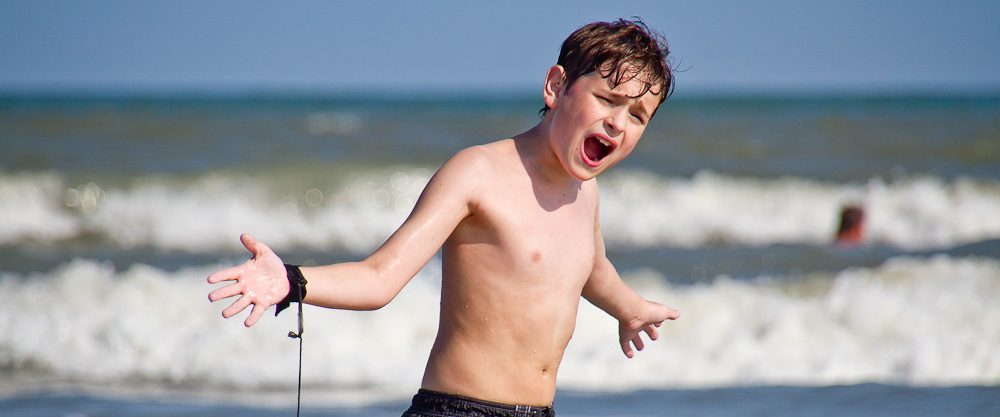 Media Moment: How I Lost My Patience
-
As I enter my 20's, I'm beginning to look internally to explore opportunities for self-growth. This can be an uncomfortable and unpleasant experience, especially when forced to come to terms with some of my shortcomings. But at the same time, it seems beneficial to develop a sense of awareness, so that I can begin to... Read more »
---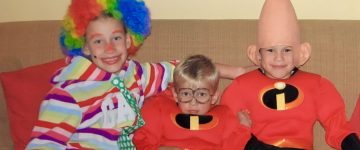 Media Moment: Rated F for Family
-
Walking into the premier of Incredibles 2, with our favorite candies hidden beneath our sweatshirts, my brothers, Colin and Brendan, and I could hardly contain our excitement. We were only seven, five and two years old when the original Incredibles premiered, but we'd watched it enough times on DVD to know almost every word. Now,... Read more »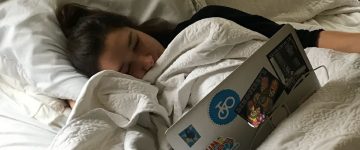 Media Moment: Spotted – Sarah Spending the Day on Netflix Again
-
In twelfth grade, when I could barely leave my room, I found solace in Gossip Girl's fictionalized Upper East Side. It's probably no coincidence that I started watching Gossip Girl right around the same time when my depression, anxiety, and obsessive-compulsive disorder put me at an all-time low. Gossip Girl allowed me to sit and... Read more »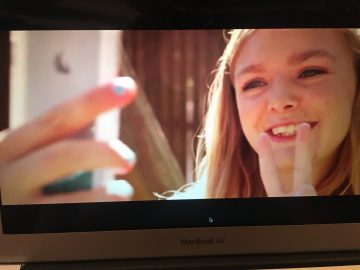 Should I take my eighth grader to see the R-rated movie, Eighth Grade?
-
Q: I've heard a lot of wonderful things about the new movie, Eighth Grade and my daughter, who is an eighth grader this school year has been asking to see it. I'd like to take her, but am worried and a bit confused by the movie's R-rating. Is it ok for her to see it?... Read more »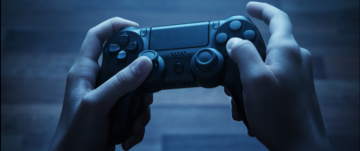 How do I know if my tween has "gaming disorder"?
-
Es En Espanol Q: I recently read that the World Health Organization has added Gaming Disorder as a mental health diagnosis in the International Classification of Diseases and am concerned about my son's gaming. As soon as he comes home from school, he games online with his internet friends until we have to force him to... Read more »