With the prevalence of mobile devices and the ability to be connected nearly anytime anywhere, children and teens are spending more and more time online and playing video games whether at home or on the go. Subsequently, it is important to be aware of the signs of addictive, problematic or compulsive behaviors towards both internet use and video games. Excessive or compulsive use of these media can be detrimental to a child's physical, emotional and mental health.
How can media use lead to media addiction in children?
Today, research has shown that problematic, excessive and compulsive use of the internet and video games may lead to academic struggle, poor family relationships, impaired social functioning, and emotional and psychiatric problems. The link between addiction and media is largely due to the following: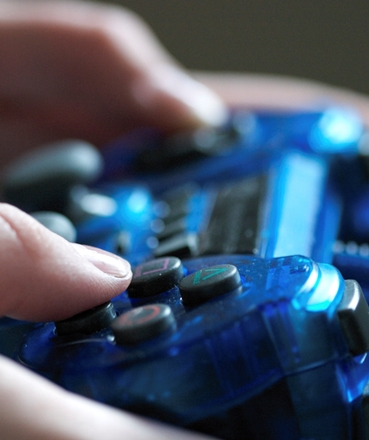 What YOU Can Do
Although many children and adolescents use the internet, mobile devices and video games, making sure that youth are participating in these activities as part of a balanced diet of experiences can help ensure that they do not develop problematic, excessive or compulsive behaviors around media use. Here are several suggestions to help you guide your child's media use: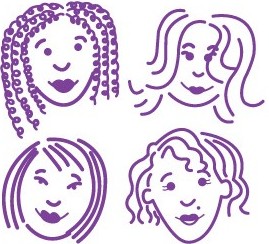 Do you know a teen who wants to learn more about time management?
Visit the Center for Young Women's Health at Boston Children's Hospital.