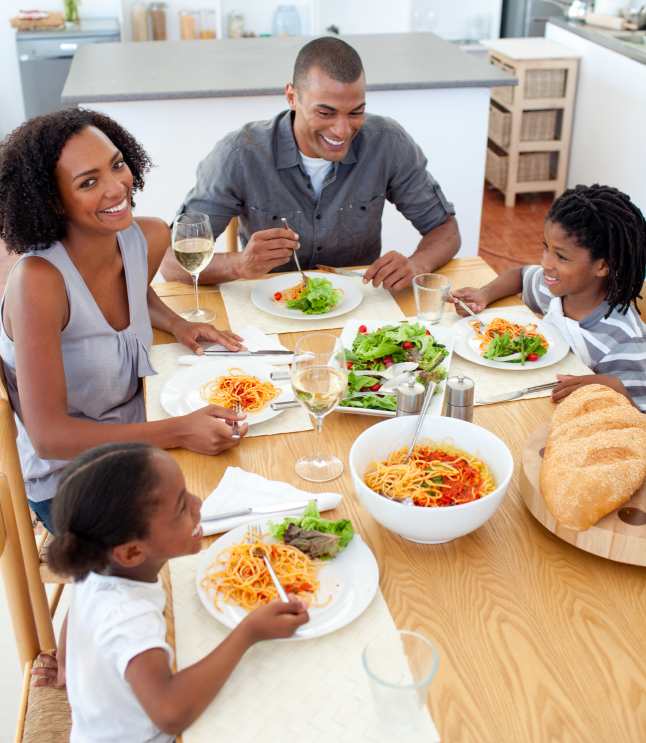 M O N T H L Y T I P
Establish a 'Family Island'
Learn more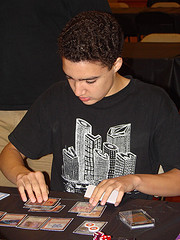 P A R E N T Q U E S T I O N S
Magic the Gathering
Q: My 13-year-old is obsessed with the card game Magic the Gathering, what should I do?
A: First, know that it is common for children at this age to have an interest that grabs their attention, whether it's cards, baseball statistics, or anything else. If you're concerned that your child's card playing is out of balance with other important life activities, ask him to teach you how to play. This will show him that you respect his interests and are willing to engage in the things he cares about. Read the full answer here.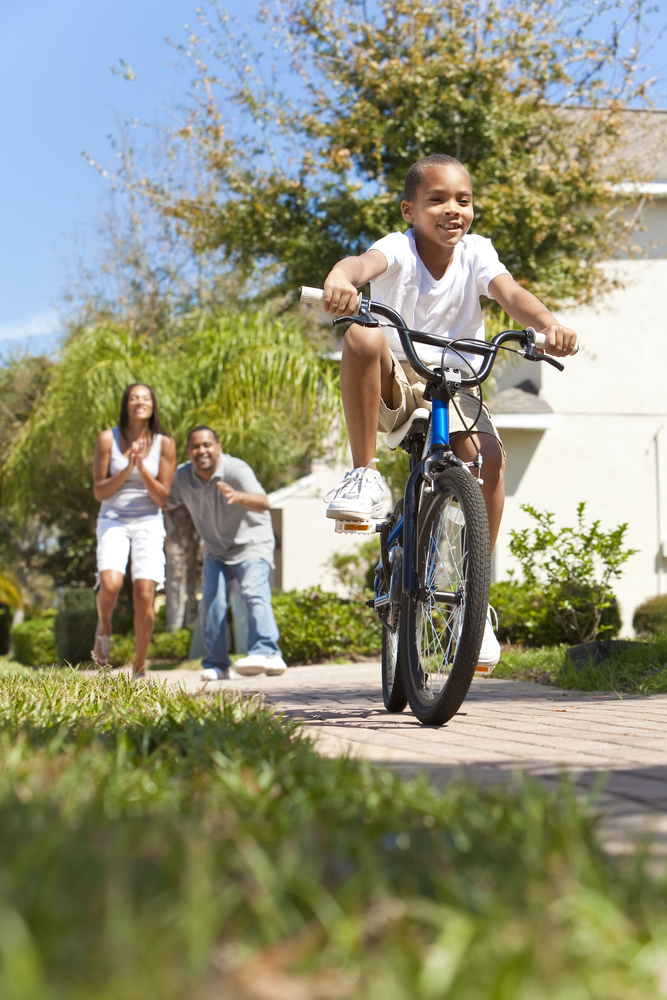 Young Children's After-School Activities: There's More to it Than Screen Time
Discouraging children from using screen media will not automatically increase their physical activity, as many non-screen activities are still sedentary in nature. According to this study, children are more likely to be physically active if they are playing outdoors. During Screen-Free Week, encourage your children to engage in a balance of activities–some that stimulate their minds, and some that get their bodies moving.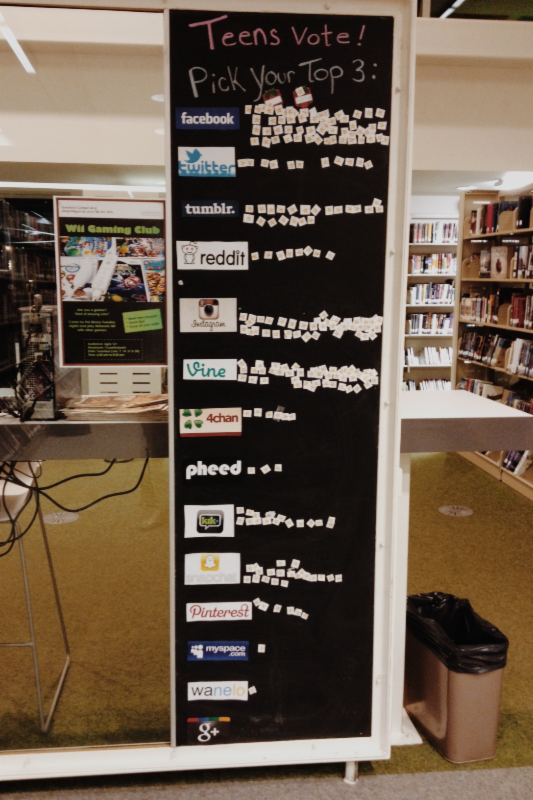 Teens Vote – in the Library
Libraries are an excellent resource for children and teens to gather knowledge and engage in fun activities. In this month's Media Moment, read about one library's experience with asking teens for input on their favorite social networking sites.
Take a look at the full post here, and follow along every month on askthemediatrician.com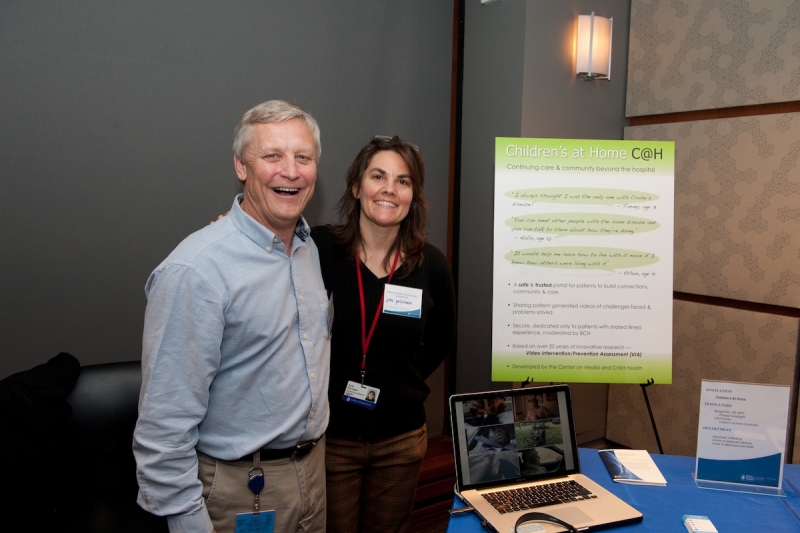 P R E S S
Innovation Showcase brings 'Wow' Factor
Read about CMCH's Dr. Michael Rich and Julie Polvinen, and their ongoing work with the Children's at Home program, which allows children to reach out to other children living with the same illness. Read more here.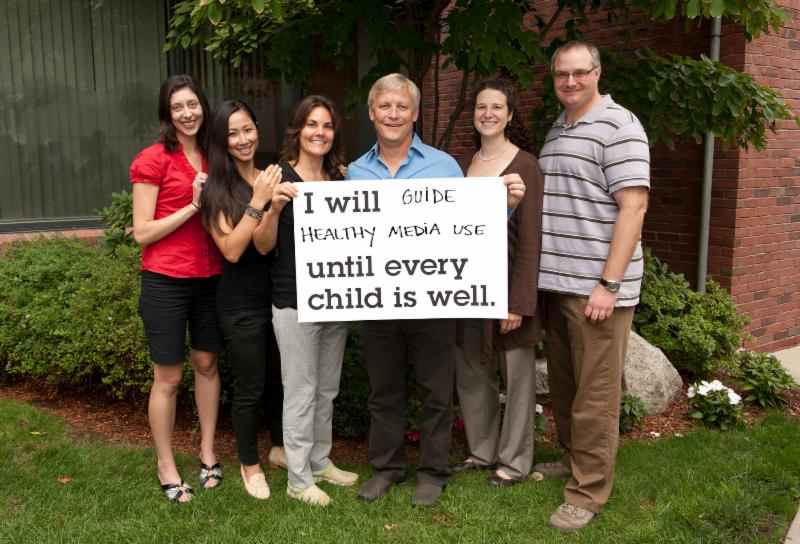 N E W S
To our Boston-area friends: CMCH is hiring! Would you or someone you know like to join a passionate team committed to working on behalf of children's health? We are looking for a part-time Administrative Associate to join our team as soon as possible. For more information or to apply, visit http://www.childrenshospital.org/career-opportunities/search-career-opportunities, select "Search Openings", and then type "32206BR" into the AutoReqID field. We can't wait to
hear from you!