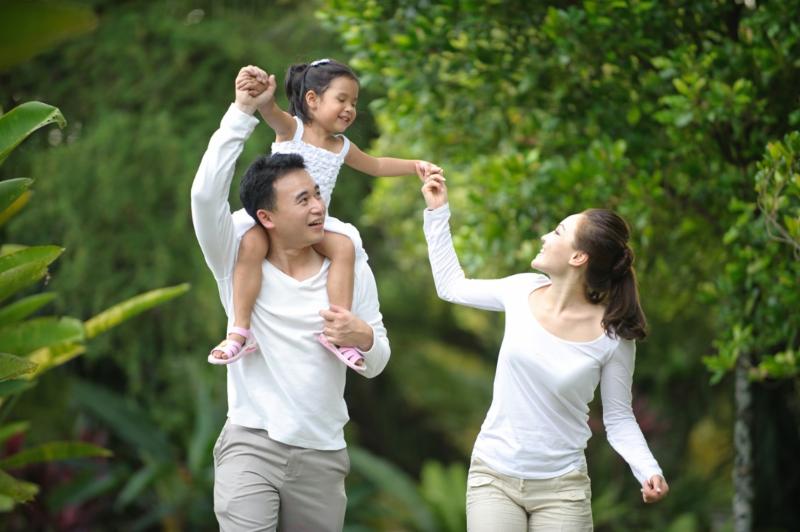 Spring into balance!
Spring is here, and for many of us, warmer weather brings more activities, social gatherings, and opportunities to get active! Helping your children balance their time for school, play, media use, family, and health can be challenging. To help manage your family's screen time, try these tips:

1. Create a daily schedule. List important activities including family meals, school, homework, active play (outside, if possible), time with friends, and sleep. Assign time for each category with children so that they can be better aware of how busy they are and figure out how to integrate screen time healthfully.

2. Use screens together. Use media, such as TVs and tablets, with your kids, guiding and modeling productive, focused use. Sitting with your children or being present while they use their tablets for school work or other specific tasks can help them stay focused and make the most of their screen time.

3. Make time for being media-free. Designate certain times where screens will always be off, such as mealtimes or during family visits. This can help everyone concentrate on interacting with the people around them and become more conscious of the time when they are using screen media. Make bedtimes media-free as well so that devices don't disrupt sleep.

To learn more about how to best balance screen-time, visit our time limits page.
P A R E N T Q U E S T I O N S
What can I do to protect my kids from seeing inappropriate fashion catalogues?
First, you have the right to ask the store to take you off of their mailing list. You can write a letter stating exactly how you feel about their marketing tactics, and remind them that there is more than sales at stake–children can be affected in negative ways. You can explain that, because you do not want your children exposed to their advertising, and because you do not want to support them in making such material available to any children, you will not shop at their stores. Few people take the time to make their voices heard in this way, which amplifies the voices that do speak up. You may be surprised by their response. Read the full answer here.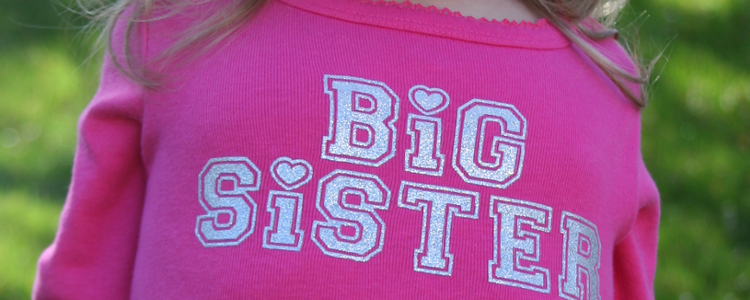 Maintaining more than a Facebook friendship

Kristelle Lavallee, CMCH's Content Strategist, shares her experience discovering a friend's life-altering news through social media. Take a look at the full post, and follow along every month at Ask The Mediatrician.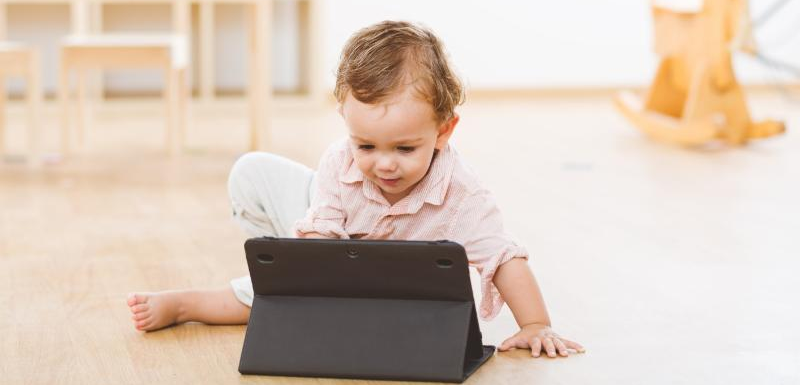 Young children's screen time: The complex role of parent and child factors
In this new study from the Journal of Applied Developmental Psychology, researchers found that parents' media use was more influential on younger children than on older ones. Read more.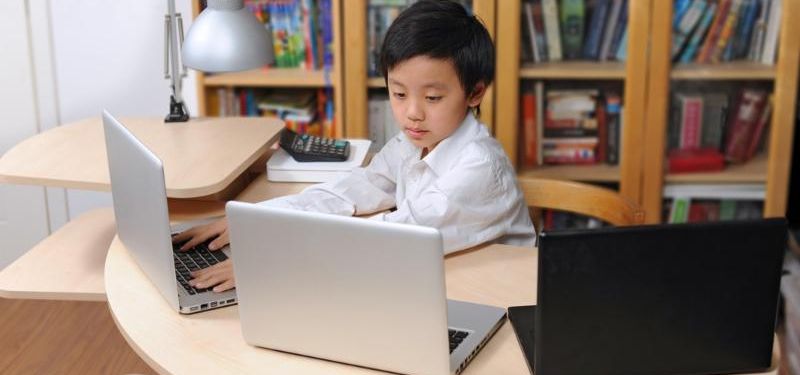 Addicted to media

The Mediatrician tackles the topic of media addiction on Boston's WRKO–Talk Radio. Listen here!