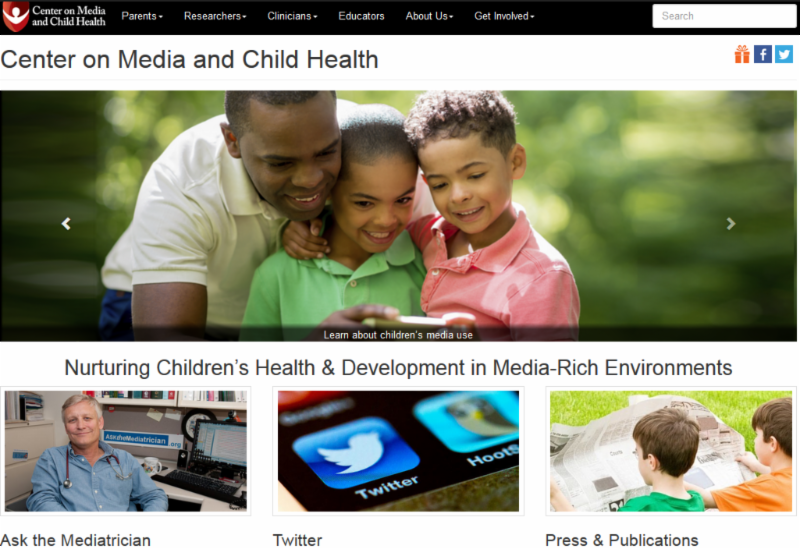 A N N O U N C E M E N T S
A new online home for the Center on Media and Child Health
Just in time for going back-to-school, The Center is thrilled to announce the launch of our new website, www.cmch.tv! The new site features the latest resources, research, tips, advice, and even printable guides for all things related to children, media, and health. From the popular Ask the Mediatrician blog to CMCH's Database of Research, the new cmch.tv is home to all of the Center's research, outreach and innovation. We hope that all of our MHM readers will explore the site, ask questions, provide feedback, and share with family and friends!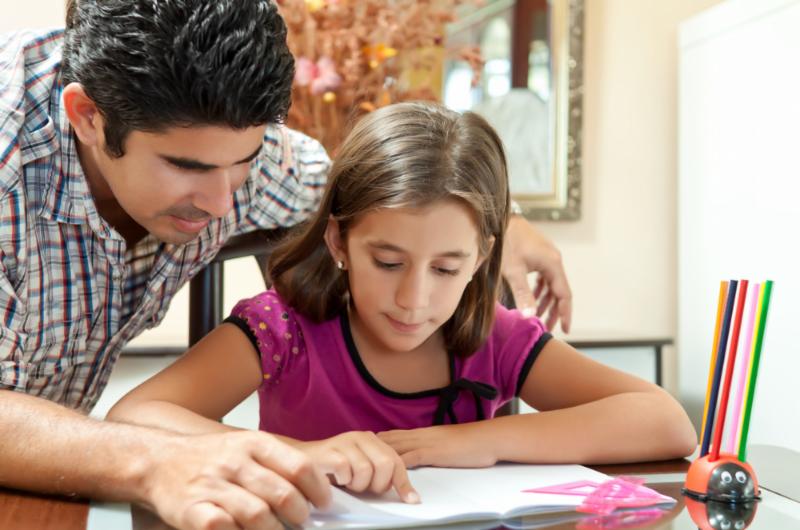 Make a Smart School Space in Your Place
Smooth the back-to-school transition by helping your kids create their own homework space! For younger children, this may mean a desk or table area in the kitchen or living room equipped with paper, pencils, crayons, and enough room for a tablet (should they have one for school). Setting aside space in a common area will allow you to monitor their work, help them stay focused, and be available if they need your help. For older children, a well-lit, well-stocked bedroom desk or space in a quiet area of the home is usually best for study sessions and writing papers. However, no matter the age of your child, keep screen media (computers, TVs, tablets, etc.) in common areas, even if they are being used for homework. This will help keep distractions to a minimum and let you supervise media use. Letting your children customize their space (choosing lighting, school supplies, and even decorations) can help them feel more comfortable doing homework and help them look forward to the school year! Read more back-to-school tips

P A R E N T Q U E S T I O N S
How can I help my kids shift their media routine into back-to-school mode?
A: The introduction of tablets and smartphones into education has blurred the concept of screen time and screen time limits as a strategy for helping kids thrive in a digital environment. To help your children balance their tablet use (as well as TV, video games, and Internet), use these devices with them, guiding and modeling productive, focused use of these powerful tools. Read the answer here.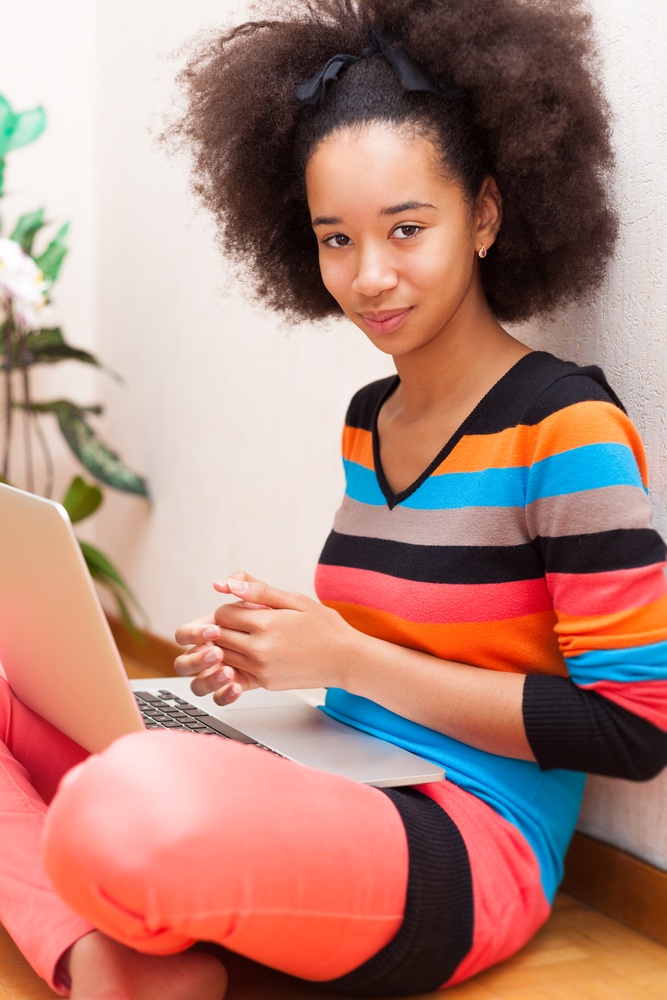 Using media while studying

In a recent study from Computers & Education, researchers found that multitasking while studying can impact college students' moods and motivation. Read this report

Dance Inspiration at a Very Young Age

This month, Richard Chalfen, a CMCH Senior Scientist, shares a story about how one couple realized they need to better monitor their toddler's media use after seeing some of her provocative dance moves. Take a look at the full post and follow along every month at askthemediatrician.org