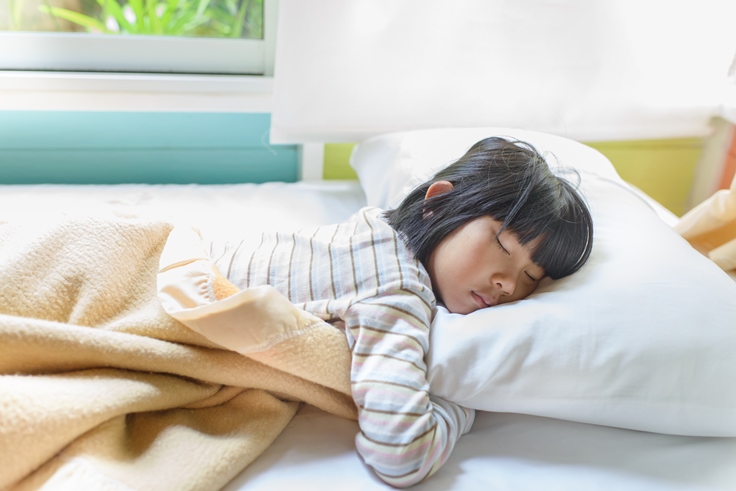 Start School off Right with Healthy Sleep!
Sleep is an important part of children's health and development. Getting too little sleep can interfere with a child's healthy growth, immune system, happiness, and their ability to think clearly. Unsurprisingly, children who don't get enough sleep do not do as well in school as their well-rested peers. To help your child start the school year off right, try these simple tips for starting and maintaining a healthy sleep schedule:
Routine: Start a healthy bedtime and wakeup routine with your child or teen now and keep it throughout the school year, even on the weekends! Have your child go to bed and wakeup at or around the same time each day to help regulate her body's clock. This can also help her fall asleep faster and stay asleep longer.
Relax: Give your child or teen time to relax before bedtime. This time should be free of blue-light emitting devices (such as TVs and computers), which can interfere with sleep. Letting your child wind down with a bubble bath or good book can help her get a sound and deep sleep.
Remove: Make sure to remove all electronic devices from your child's bedroom at night. This can help prevent sleep disturbances from a friend's social media messages or texts, and eliminates the temptation of late night TV watching or surfing online instead of sleeping.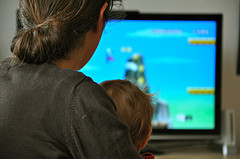 P A R E N T Q U E S T I O N S
Is it ok for me to watch TV while I bounce my baby to sleep?
A: Bouncing a baby to sleep is a time of intimate connection and comfort, a time in which she is reassured, in the most direct way, of your focus on and love for her. If you are watching TV, your attention is elsewhere and your daughter will sense it. If you want to have some stimulation in addition to your interaction with your daughter (and the bouncing), I suggest instrumental music. Soft, soothing music may help lull her to sleep (rather than arouse her physiologically as the blue glow of the screen does) and you may even sing or hum to her and move together to the music.Once your daughter is asleep, it's okay to turn on the TV while you are still bouncing her, just so long as the sound is not disruptive, scary, or stimulating. Read the full answer here.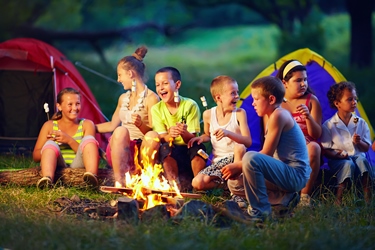 S P E C I A L F E A T U R E S
Summer F.U.N. Guide 2015

The countdown to the school year may be on, but during these last summer days, be sure to check out our Summer F.U.N. Guide for healthy activities for children of all ages! Download the Guide here.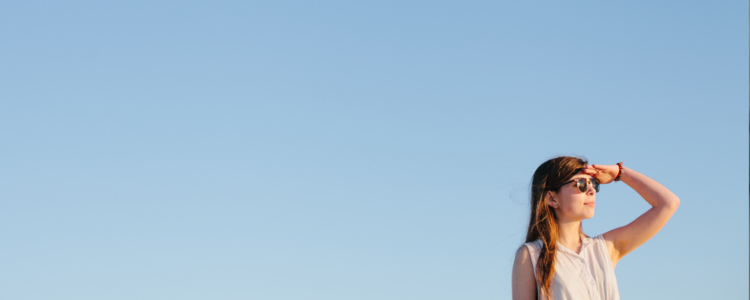 CMCH wishes Lauren Rubenzahl all the best!
For the past 8 years, Lauren has been an integral part of the CMCH team, making significant contributions to all aspects of our translation, investigation, and innovation initiatives. Lauren has been key in supporting the mission of the Center, doing so with integrity and grace. As Lauren moves on to other endeavors, all of us here at CMCH thank her for her tireless and inspirational leadership, and wish her all the best! For additional links to Lauren's work and research in our field, read more.
'Sesame Street' to Air First on HBO for Next 5 Seasons

Dr. Michael Rich discusses what this new television deal could mean for the future of Sesame Street. Read more.