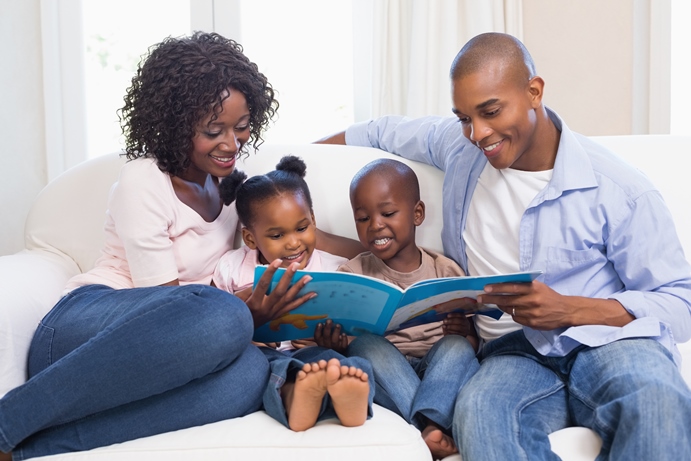 Make reading aloud more lively!
During this time of year, many of you will be reading classic holiday stories, either to children or as a family. Help make these experiences even more memorable by actively engaging children in discussion about them. For example:
Many classics contain words or phrases that may be unfamiliar to children, especially if those concepts aren't part of their own tradition. If you come across one of these terms in a story, ask your children if they know what it means, and if they don't, help them use context clues to figure it out, or explain the term in ways that relate to them. This can help your child better understand the narrative as well as learn a new word or phrase. When you're finished with the story, you can even look up images online, and if it's a word for something edible (like sugar plum, or latke), try making or finding some to share!
Take time to reflect on a story once it is over. Talk about how it made you feel, and discuss what you did or didn't like about it. This can help support children's vocabulary and comprehension while providing quality time as a family.
Find more ideas and tips for reading here.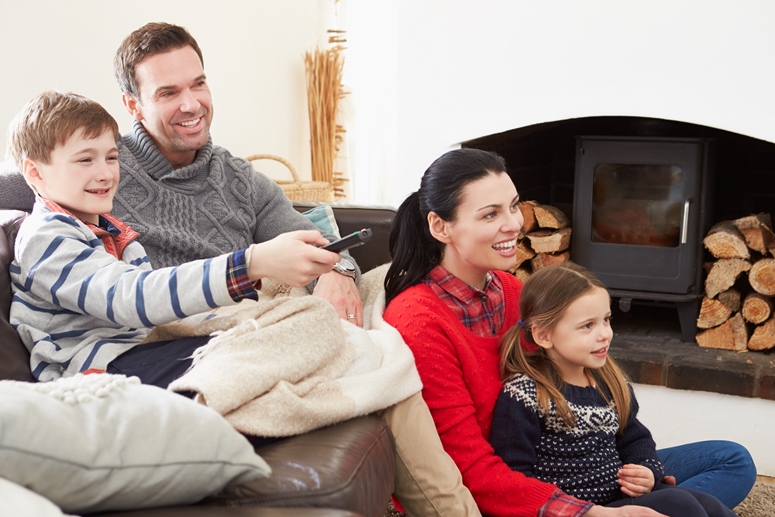 P A R E N T Q U E S T I O N S
The Mediatrician's Holiday Tips
for Making the Most out of Family Movie Time
It's that time of year once again when school vacations and holidays bring many friends and family together. It can also be a great time to continue or start a tradition of cozying up on the couch, or going out as a group to watch a movie. If you and your family choose to take in a movie this year, here are several tips that can help you choose what to watch wisely:
1. Choose the movie based on the age of the youngest child in the group. Read the full list of tips here.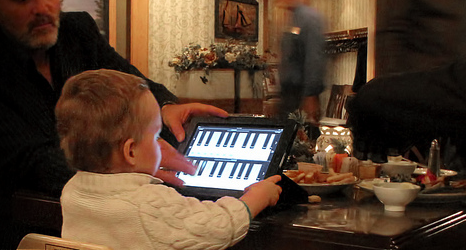 What I learned from the baby at the bar

Lauren Rubenzahl, CMCH's Program Administrative Manager, reflects on the difficulties that can emerge when trying to offer advice about children's media outside her professional life, to friends, family, and even strangers. Take a look at the full post and follow along every month at Ask The Mediatrician.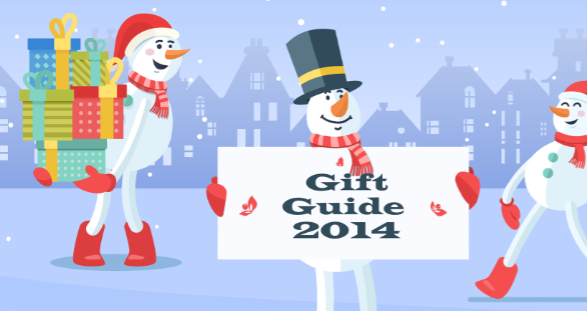 S P E C I A L F E A T U R E S
The 2014 CMCH Gift Guide!
Looking for last minute advice when choosing gifts for the children in your life? Visit our Gift Guide for inspiration. Read more.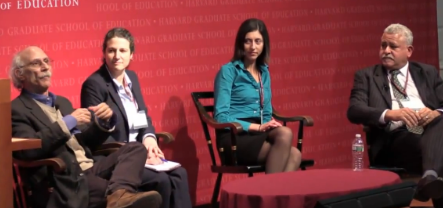 The Role of Technology and Media in Early Childhood

CMCH's Dr. Michael Rich, Lauren Rubenzahl, and Kristelle Lavallee took part in the The Leading Edge of Early Childhood Education: Linking Science to Policy for a New Generation of Prekindergarten event hosted by the Harvard School of Education. Watch the video of the event here.