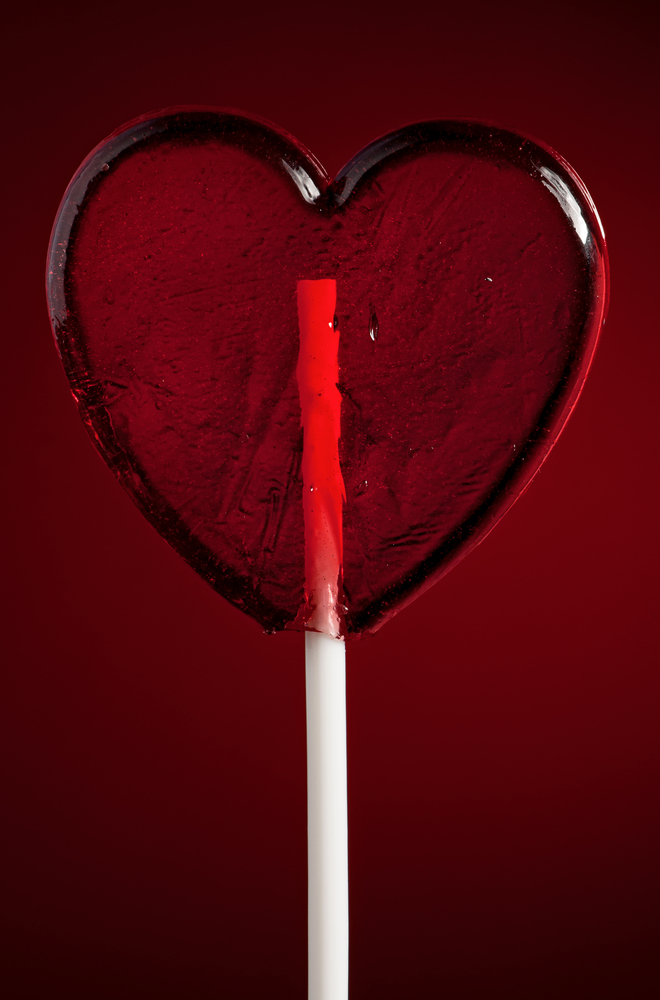 M O N T H L Y T I P
Have a Valentine's Day talk about healthy relationships
The teen years are filled with self-discovery and with finding and deepening friendships and romantic relationships. While these relationships can be positive and enrich your child's life, it is also important to realize that
teen dating violence
is a national
public health
Begin by taking an active role in knowing your child's relationships. This can be as simple as talking to him about his friends, classmates, and romantic interests. Continue an ongoing dialog about the qualities of healthy relationships, touching upon (and modeling) the importance of mutual respect, appreciation, communication, and having friends and interests outside of the relationship. Media can help facilitate these sometimes difficult conversations. For example, if you are watching a romantic comedy, talk about the relationships portrayed: Are they respectful? Do the parties involved communicate effectively?
You may find that TV and movie relationships rely on conflict and surprise (violence and sex) and skip details (consequences) to hold our interest. Use this as a springboard to discuss the differences between healthy and unhealthy relationships and what most likely would happen to the characters involved if the story continued. Finally, TV and movie relationships often progress quickly as they are squeezed into 30 minute to 3 hour time frames. Help your daughter or son understand that building a relationship takes time, and provide reliable online resources: For him, For her.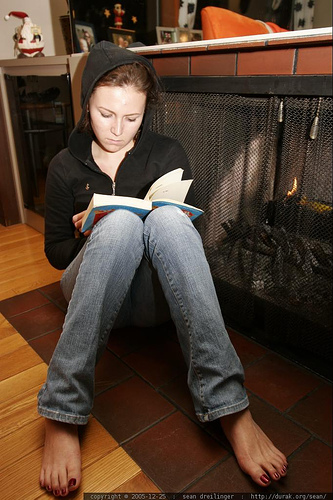 P A R E N T Q U E S T I O N S
Is it okay for a 10th grade English class to read
a book that portrays sexual violence?
It depends on how the content is handled. Handled with sensitivity and care, critical discussions and real engagement with such complex subjects may help young people become more attuned to difficult aspects of human behavior without having to experience them directly. Read the full answer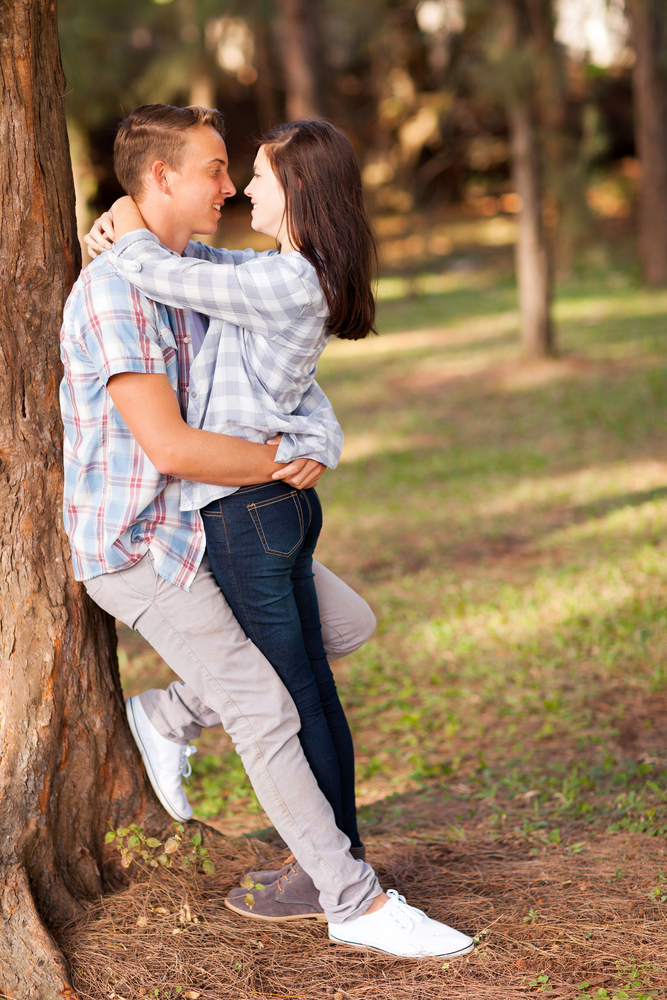 Media Use and Teen Dating
Can media affect whether teens have healthy relationships with others? According to this study, teens who consumed media content that was aggressive in nature tended to be more aggressive in their romantic relationships.
Read more
N E W F E A T U R E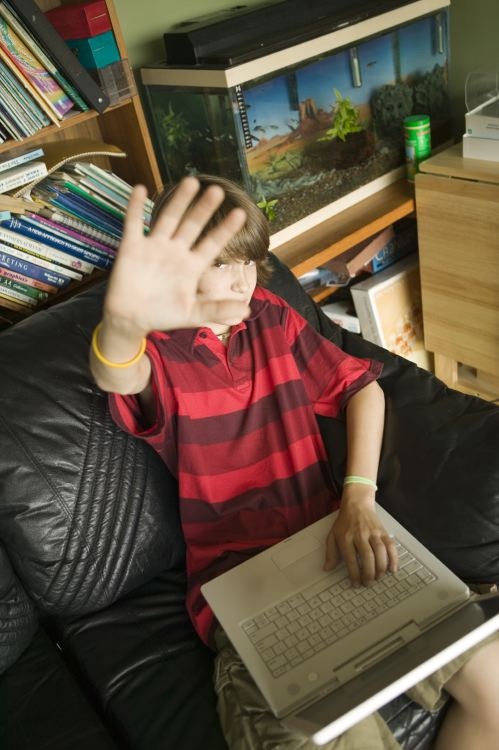 Privacy Is as Privacy Does
2014 marks the beginning of CMCH chronicling monthly 'Media Moments,' focusing on real-life experiences involving media and child health. Our first post from the Mediatrician tells of a 14-year-old boy whose dad has all of his social media passwords–and actually finds it to be helpful! Take a look at the
P R E S S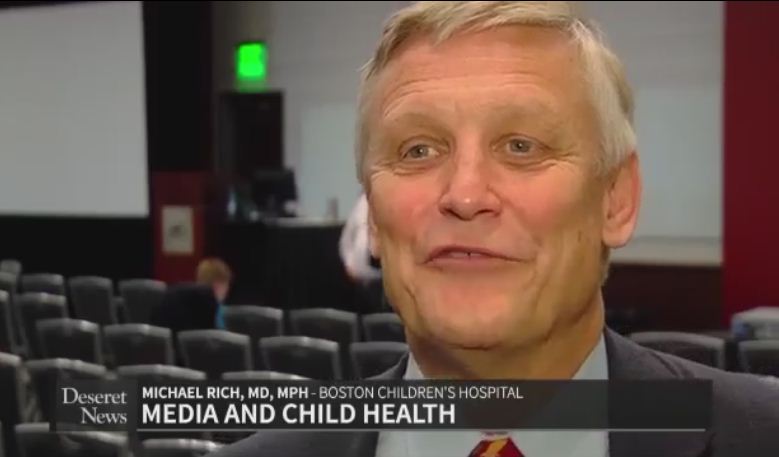 Finding Huck Finn: Reclaiming Childhood from a River of Electronic Screens
Dr. Michael Rich discusses the importance of parenting in the digital domain, and how parents should discuss the issue with their kids.
Read more,
or
watch the video