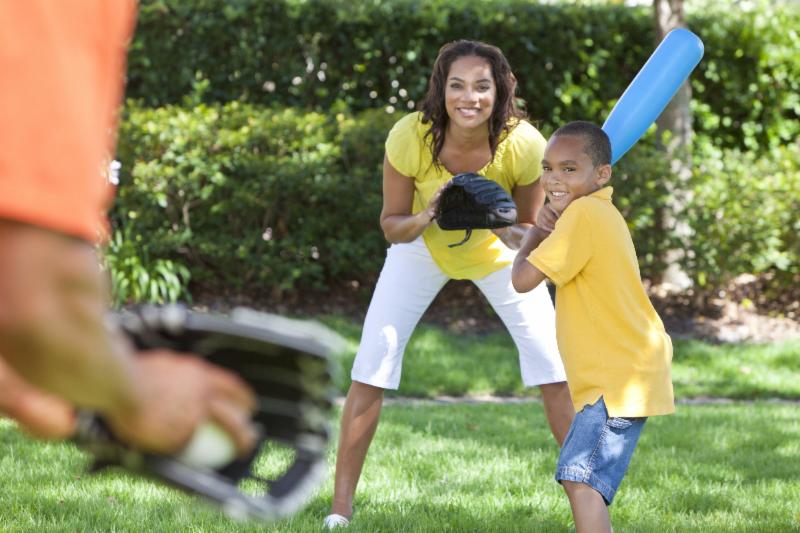 M O N T H L Y T I P
Get your family moving!
One great way to increase the amount of physical activity for your child this summer is to increase your own. Research shows that parents who are more active early in their child's life tend to raise more active children. You don't have to tell your child that outdoor physical activity, such as a hiking, biking, swimming, jumping rope, running, or playing in the yard, rewards us all with a multitude of healthy benefits. Just let the healthy habits grow, and feel good knowing that sufficient daily activity (for children/for adults) can help improve sleep quality, mood, and energy, promote clear thinking, manage stress, maintain healthy weight, and combat serious health risks. With the kids or on your own, train for that family charity race, or set a goal to discover a new park, trail, sport, or court every week. When you choose to move in ways that you enjoy, keep your own screen time moderate (see Research below for more on how your screen time relates to your child's), and use active screen-based activities (such as exergames or following along to a favorite YouTube dance video) when the weather doesn't allow for outdoor play, you'll be helping your children lay a foundation for future healthy choices. Sometimes actions speak louder than words. Learn more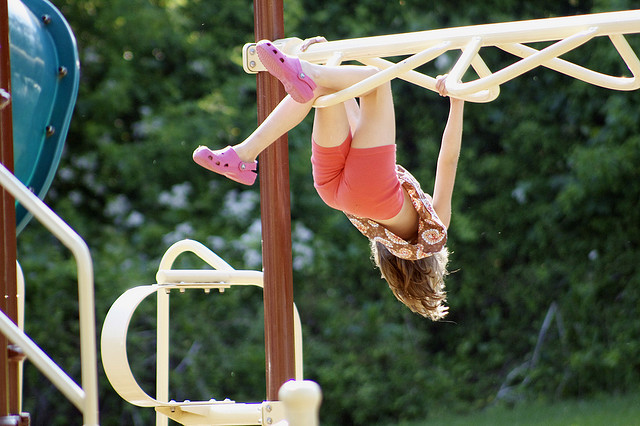 P A R E N T Q U E S T I O N S
How can my kids experience nature when we live in a media-saturated city?
Although the internet and playgrounds offer their own benefits, nature offers experiences and sensations that can't be replicated in or replaced by any human-made environments. A visit to somewhere with more accessible outdoor areas–whether a farm or a state park or a town square–can be a wonderful experience for a child, but you can also help her notice the nature right where she lives. Read the answer here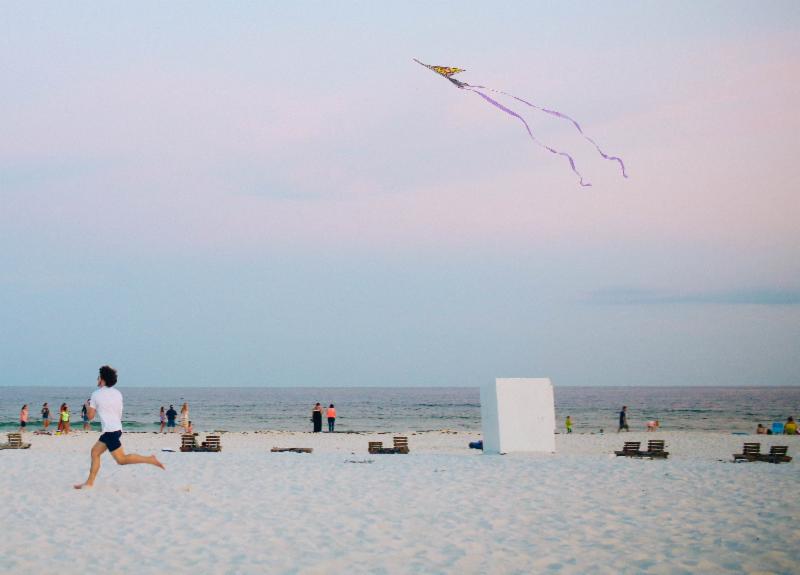 Mothers: You can have a big impact on outdoor play and screen time
In this article from the Journal of Paediatrics and Child Health, mothers influenced whether their children spent time in front of a screen or playing outside. Read more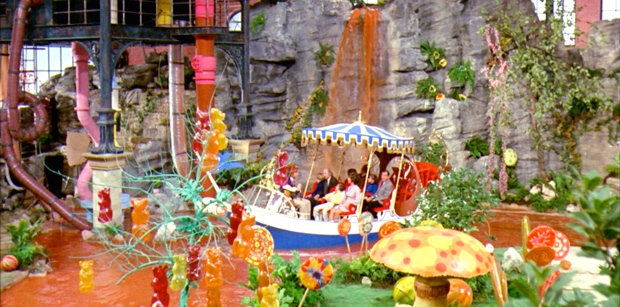 Mindful media
Welcome to July's Media Moment! This month, Julie Polvinen, our Children's at Home Program Coordinator, shares a moment (or as she writes, 'epiphany') when she came to terms with the role media play in her life, both as a creator and consumer. Take a look at the full post, and follow along every month on askthemediatrician.com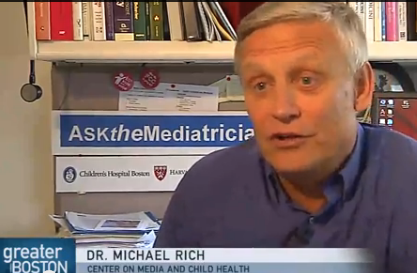 P R E S S
Go play outside: Are kids getting too much screen time?
The Mediatrician discusses the changing media landscape, and the impact it can have on your children. Read the article and watch here