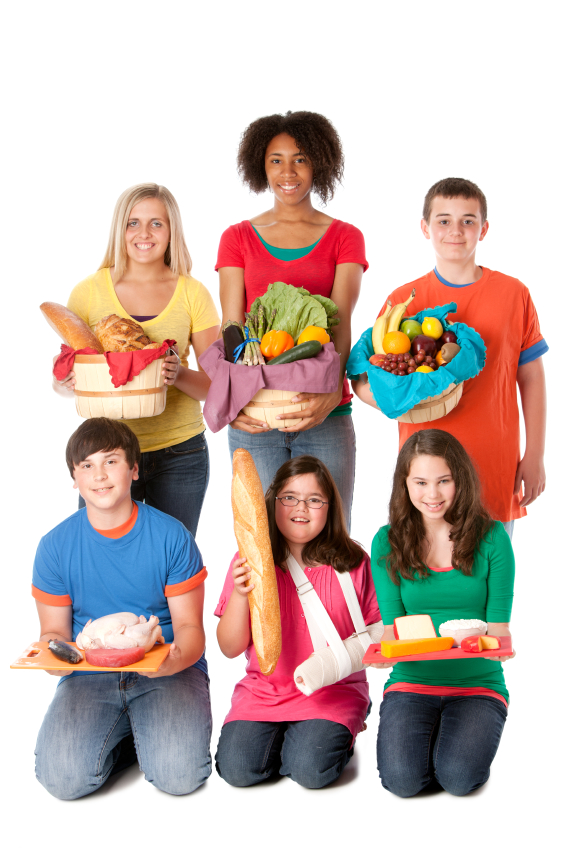 M O N T H L Y T I P
Help teens connect the dots
on food advertising and health
Teens see thousands of ads for high-calorie, low-nutrient foods each year, and these ads can encourage unhealthy food choices, which affect overall health (including quality of sleep, energy levels, body weight, etc.). How can you help counteract those effects? One idea is to talk with your teen about how advertising works, and encourage her to use those same techniques to promote healthy food choices for herself and her friends. For example, by sharing a personal photo (via social media) of a trip to the farmers' market or a favorite homemade meal, your teen can tempt friends with choices that are delicious AND that help them feel great.
Learn more
P A R E N T Q U E S T I O N S
How do you explain advertising
to a 5-year-old?
Children under age 8 haven't yet developed the cognitive capability to understand persuasive intent. However, talking to your young child about the ads she sees and how they make her feel can help her develop critical thinking skills to negotiate not only commercials but any information.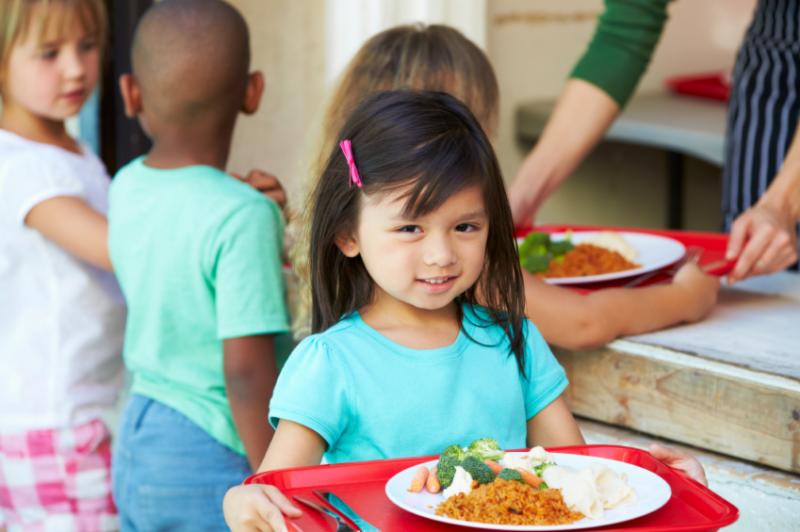 Food Advertising in Schools
In Commercialism in US elementary and secondary school nutrition environments: Trends from 2007 to 2012, the authors discuss the prevalence of food advertising in schools and suggest the need to set guidelines for this practice. Read more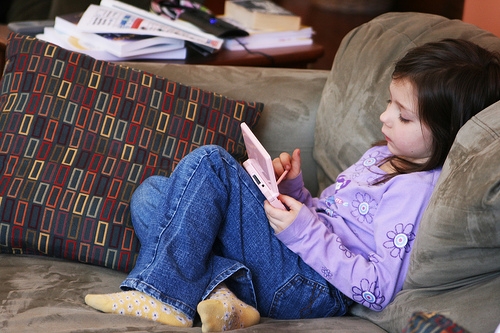 Cooking up a Virtual Appetite

Throughout 2014, follow along with our Media Moments, which focus on real-life experiences involving media and child health.This month, read about passing along a love of video games within a family. Read the full post, and follow along every month on askthemediatrician.com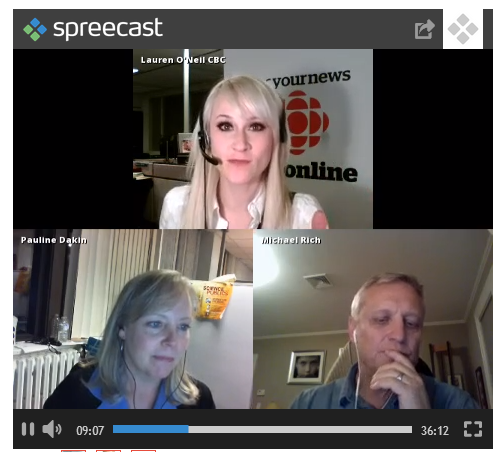 P R E S S
Curious about how your tech-obsessed teens are being impacted by the technology they use and the media they consume? Watch Dr. Michael Rich and other experts discuss the topic. Watch the video (video starts at 05:52).