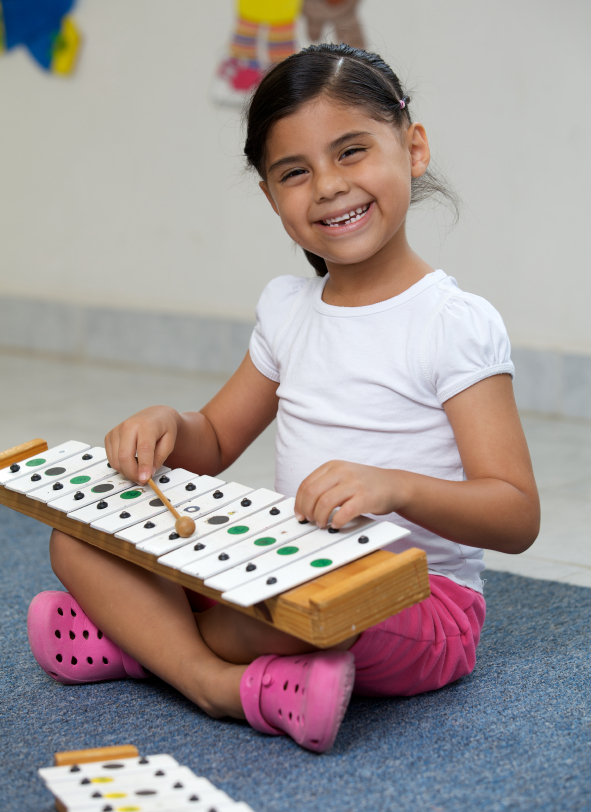 M O N T H L Y T I P
Connect through Music–
At Any Age
Build connections with your children by sharing music, whether in voice, instruments, or recordings. You don't need any special talent–research shows that, when parents sing to and engage with their babies (whether by swaying along with a lullaby or smiling at them as they coo back at you), they help children learn to relate before they can talk. To extend those positive effects to recorded music, try dancing to the music with your toddler or using fingerplays (hand movements combined with singing) to make songs more interactive. With older kids and teens, try elevating the mood by playing Name That Tune with songs you each love–play a few notes, and take turns guessing song titles. Join us on Facebook to share how your family uses music to connect!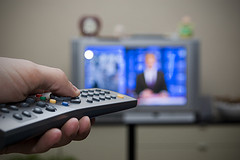 P A R E N T Q U E S T I O N S
How can I help children cope when their missing mother's story is being broadcast in the news?
A: In addition to the fear, grief, and confusion these children must feel, there is also uncertainty about what happened and what may happen, and those feelings are only exacerbated by sensationalized media coverage. Here are a few ideas of how to offer support to these children and anyone seeking to relate to tragedy in the news: First, recommend therapy to help find ways to cope. Whether through talk, play, or art, therapy can help children and adults process uncertainty and tragedy, both individually and as a family. Read the answer here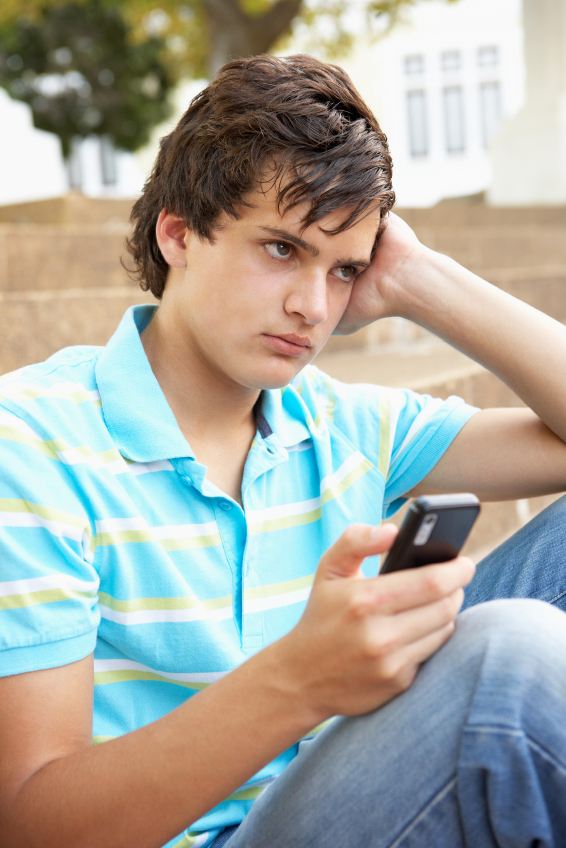 Excessive Media Use as a Symptom of Depression
In this article from the Journal of Adolescent Health, researchers explored the link between media use and mental health, and found that teens who were depressed may spend more time online. Read this report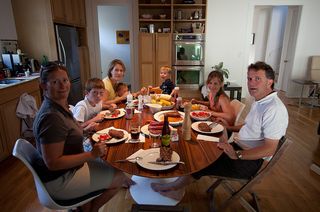 Memories of Media-Free Meals

In this month's Media Moment, read about what families can gain when they interact instead of using mobile devices during meals. Take a look at the full post, and follow along every month on askthemediatrician.com

P R E S S
Listen to Dr. Michael Rich discuss the importance of balancing media
on NPR. Listen here