S E P T E M B E R 2 0 1 3 | 10 YEARS OF SHARING THE SCIENCE BEHIND RAISING MEDIA-SMART KIDS
Cultivating Tenacity in the Age of The Big Easy
Back to school, and back to questions about work ethic, focus, and students who text in class. Find out what one high school teacher learned from the Mediatrician about
the science behind media multitasking
. Also consider that of the nearly 2,500 middle and high school teachers who took
this online survey
, 87% believe that these technologies are creating "an easily distracted generation with short attention spans."
For our children, the information portal is big and access is easy, so how do we nurture the tenacity and grit they need to overcome learning challenges, and think deeply?
"It's how we use media that counts," Dr. Michael Rich reminds us. He says to consider what your child is practicing as she studies and plays. Both media and non-media activities can be used to cultivate children's budding abilities to overcome distractions, regulate emotions, and stay focused on a goal. Notice the progress your child is making in these developmental areas, and praise the effort you see.
Most importantly, look for appropriate challenges that encourage your child to follow directions, explore, persevere, and figure out how something works. Each time kids learn to play a musical instrument, a sport, or even a game of charades, they take a small step toward building focus and attention!
— The CMCH Media Health Matters Team
___________________________________________________________________________________________________
The Tips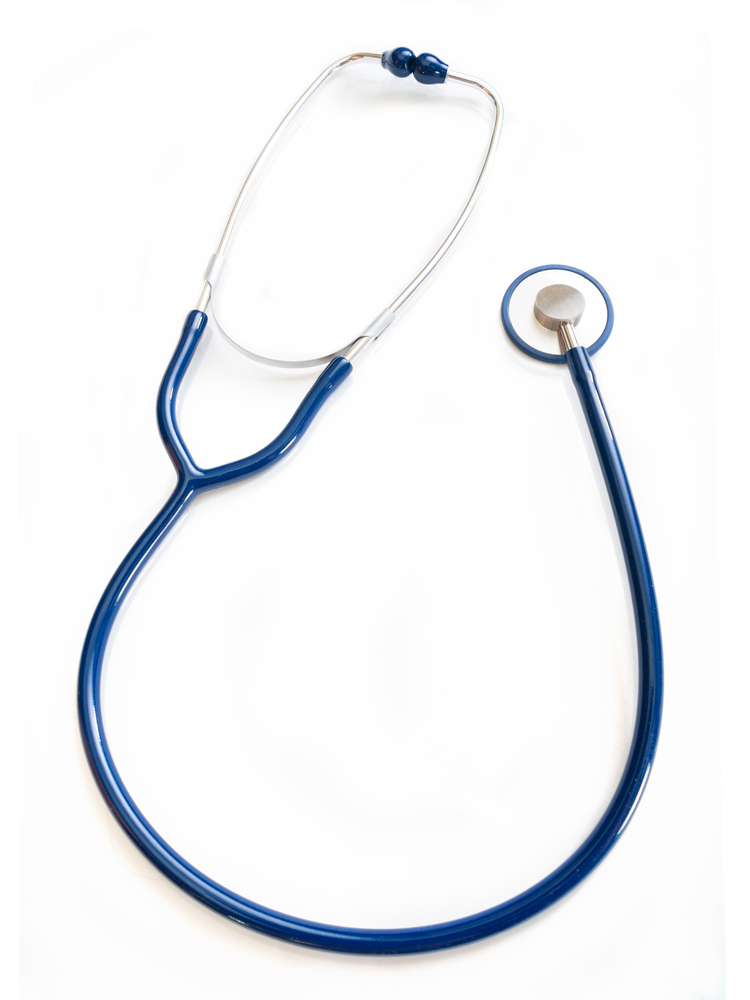 Discuss media habits at your child's annual check-up. You manage your child's media choices and set limits on your own, but don't hesitate to ask your pediatrician for support! Dr. Michael Rich urges fellow pediatricians to have a media conversation with their patients during routine wellness visits. "We are not only obligated to diagnose the issues we see in front of us," he says, "but we also do something called anticipatory guidance"–that is, pediatricians can help parents look ahead and consider what's changing for their child, both developmentally and environmentally. (Read this article)
The American Academy of Pediatrics (AAP) recognizes the need for media education as part of such guidance. Since 1999, the AAP has recommended that pediatricians integrate media discussions — including the Media History form — into routine visits. This tool can help you get a better picture of your child's media habits and allows pediatricians to focus on areas of concern. Print and complete the AAP's Media History form, and bring it to your child's next check-up!
__________________________________________________________________________________________________
The Q &A
From the Mediatrician
Dr. Michael Rich encourages families to enjoy their media and use them wisely! Drawing on his experience as a parent, pediatrician, professor, and filmmaker, Dr. Rich shares science-based answers and practical solutions to your questions about media and child health.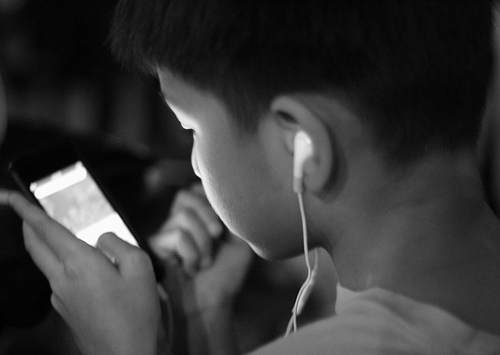 I caught my 8-year-old watching porn, what should I do?
It can be alarming to have a young child come across-and then seek out-such adult content. But first know that your son's curiosity is normal. To help your son make sense of what he saw, and to prevent him from thinking that he is bad for having seen these videos, talk to him about it in some very particular ways.

___________________________________________________________________________________________________
The Research
From th
e Datbase of Research
A newly published CMCH study used video to learn how adolescent girls talk about obesity, as well as how clinicians can address the issue with sensitivity and help motivate weight loss. (see this study)
Researchers measured brain activation in response to food logos in healthy weight and obese children.

The obese children showed significantly less cognitive self control, compared to the healthy weight children.

(see this study)