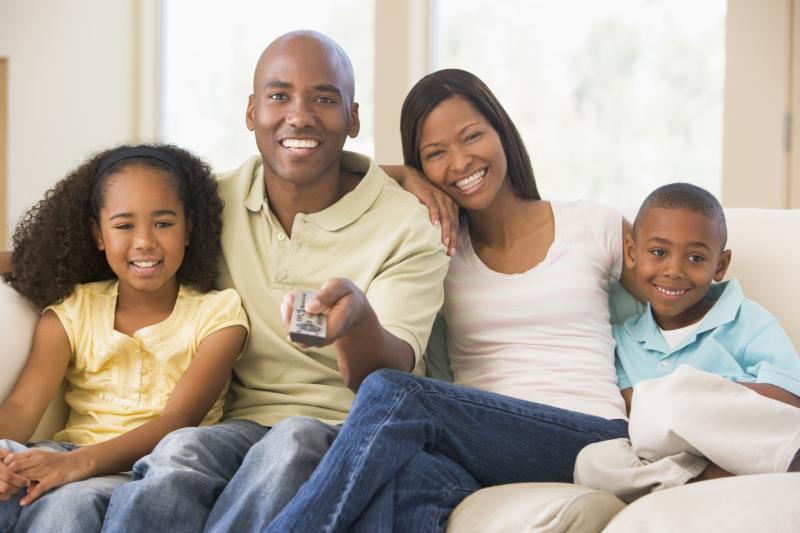 Talk to Your Kids about Media Stereotypes
Many popular children's TV shows, movies, video games, and other media show people thinking and acting in oversimplified ways. These portrayals are stereotypes, and can give children incorrect ideas about people based on age, race, gender and culture. This September make it a point to teach your children to recognize the stereotypes they see and hear in the media with these simple tips:
Talk with your children: Talk about stereotypes with your kids whenever you see them happen. For example, if you are watching a show where the female characters are always acting weak and needing help from the male characters, use it as an opportunity to discuss gender stereotypes. With younger children, point out stereotypes simply by saying statements such as, "I think she could have opened that jar by herself, like you did yesterday." With older children, engage them in deeper conversations with questions such as "Why do you think the designers picked only male avatars for this video game?"
Share "real" characters and people: Make it a point to introduce your child to characters and real people who defy traditional stereotypes. For example, read a biography on Amelia Earhart to your child, or spend time with a cousin who plays football and loves art. Learning about how people do and like many different things can help fight the stereotypes children see in media.
Be a Role Model: Often, the best teacher your children have is YOU! Be sure to model for them how to approach media and life in ways that recognize and appreciate people's similarities and differences.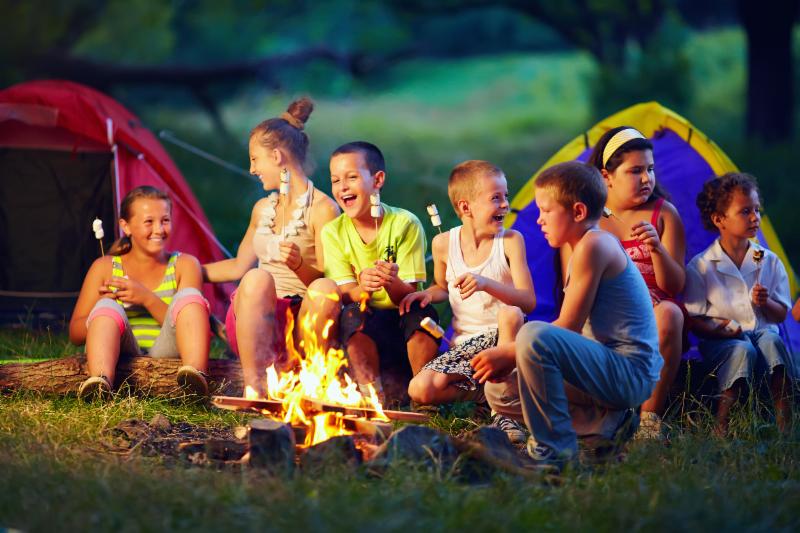 P A R E N T Q U E S T I O N S
Is resetting house media rules after my kids return from summer camp a good idea?
A: As a parent of two boys who are at a device-free sleep away camp for the first time this summer, your question hits home. What my wife and I plan to do with our sons when they return (and I recommend you do with your children) is sit down with the kids individually and talk about what they liked about camp; what activities they enjoyed, games they played, how they communicated with their friends, and how they spent their downtime. From there, you can shift the conversation to brainstorming together about how they can maintain some of those activities, ways of communicating, and relaxing throughout the school year. Read the full answer here.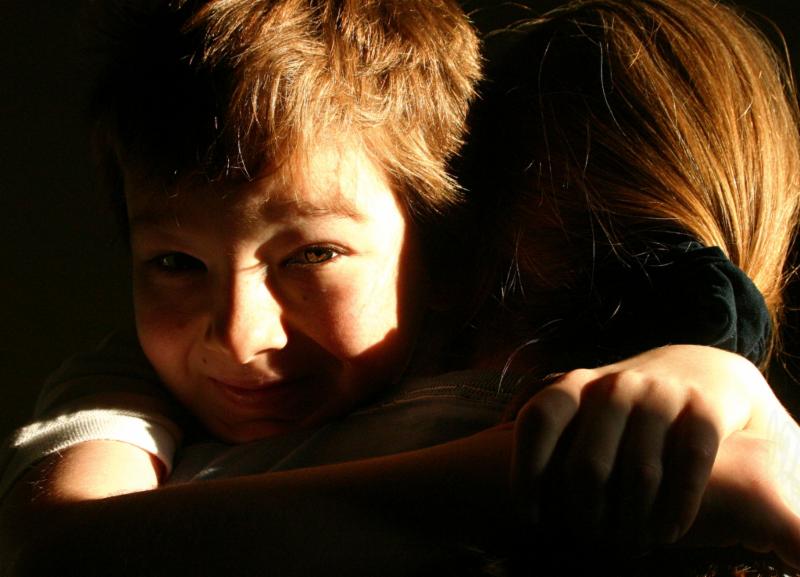 Media as a Way to Connect With Your Children

Laura Groff, an MA in Biblical Languages, college swim coach, and mother of four, shares how she was able to use a TV show to help connect with her oldest son during the hospitalization of her youngest child who was born prematurely.

Take a look at the full post and follow along every
month at Ask The Mediatrician.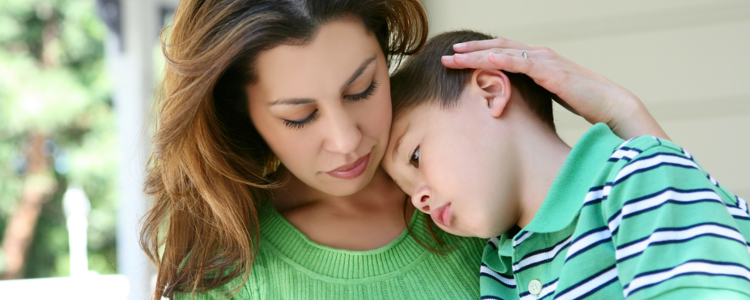 September is Pain Management Awareness Month
Learn more about how virtual reality is used with young people experiencing pain. Read more.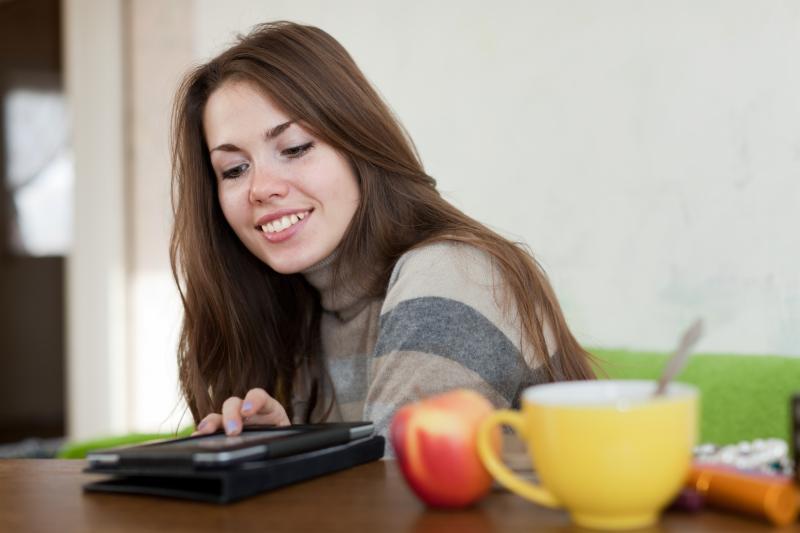 Measuring Youth Media Exposure

Emily Scherer, along with CMCH's David Bickham and Michael Rich, have a new article in Communication Methods and Measures: Evaluating Multiple Intensively
Collected Media Use Measures: Validity and Reliability of Momentary Assessments. Read more here.