In a time when it is increasingly likely for children and teens to become overweight, it is important to understand the relationship between children's media use and their nutrition and physical activity. Many food advertisements, advergames and product placements portray calorie dense and nutrient poor foods in ways that appeal to children and some children will engage in 'mindless eating' while watching a movie, internet video, and/or TV show. Research has shown that media exposure can affect a child's food choices and eating behaviors which in turn can affect the child's physical, emotional and mental health.
How Can Media Affect a Child's Nutrition and Physical Activity?
Today, there is a general consensus that eating while using sedentary (inactive) screen media as well as frequent exposure to food advertising can affect what kinds of foods children want to eat and how they eat them. Additionally, when inactive media activities are the go-to choice for children, they are not provided with the energy burning outlet(s) they need for optimal development. The link between media use and a child's nutrition and physical activity is largely due to the following: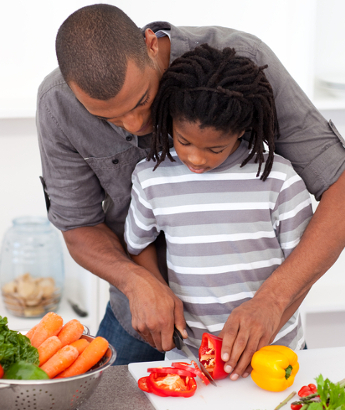 What YOU Can Do
Although the relationship between media, nutrition and physical activity is complex, limiting the amount of food advertising children are exposed to, monitoring their eating while using media and ensuring that their media use is part of a balanced diet of experiences, can help your child's healthy physical development. Here are several suggestions to help you guide your child's media use: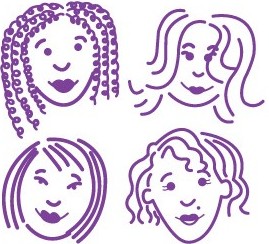 Do you know a teen who wants to learn more about healthy eating?
Visit the Center for Young Women's Health at Boston Children's Hospital.