It's that special time of year again: the season of giving! To keep the holidays merry and bright, we've created this gift-giving guide to help you choose presents for the toddlers, children, teens, and young adults in your life.
Cheer Checklist
When selecting a gift, consider the child's personality and interests. Are they energetic and adventurous or calm and reserved? Treat them to something that they will specifically enjoy!
Engaging
Choose a gift that the child will be able and want to engage with. Think about the child's age and where they are in their development. Pick something that they can use and will inspire thought, action or both!
Consider a gift that encourage the child to explore their known interests or embrace new ones. This can be something that sparks creativity, broadens or sharpens current skills or takes them out of their comfort zone!
Gift Ideas
Infants/Toddlers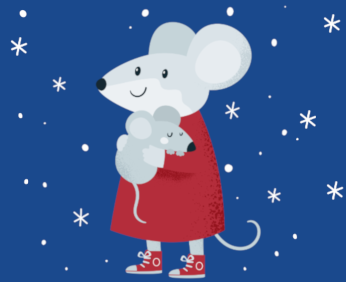 Building blocks
Puzzles
Board books
Bubbles with different wands
Stuffed animal
School Age/Tweens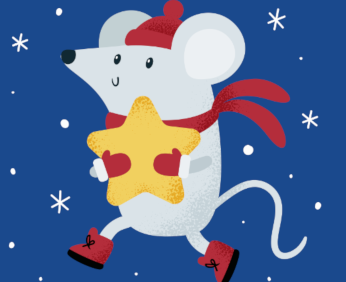 Kid's magazine subscription
eReader
Craft kits
Tracing pad
Sports gear
Teens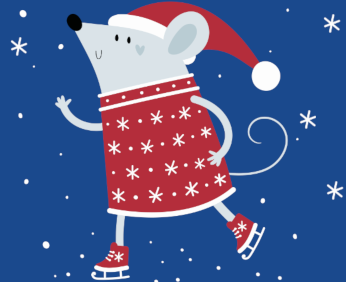 Outdoor gear like socks, scarves, or headlamp
A journal
Fitness tracker
Tickets to a show or game
Outdoor inflatable lounger
Young Adults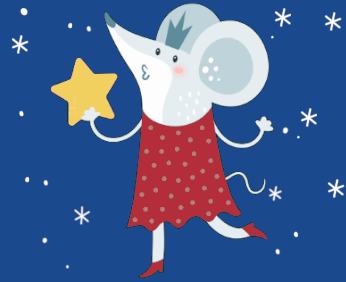 Personalized gift to remind them of home
Household gift like popcorn or coffee maker
Gift card to their favorite restaurant or coffee shop
Headphones or earbuds