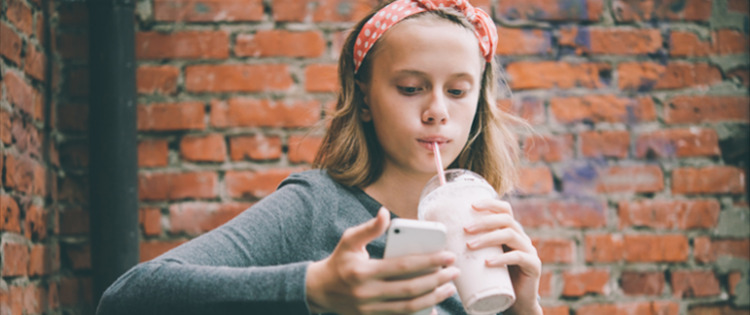 Should I let my tween use the Kik messenger app?
-
Q: Would you allow an 11-year-old child to use the Kik app? I say "no", but would like to know your thoughts – thanks! ~ Kik Me, Annapolis, MD A: Dear KM, Parenting in the 21st Century includes deciding how to manage children's screen media use, which means many different decisions about issues from television... Read more »
---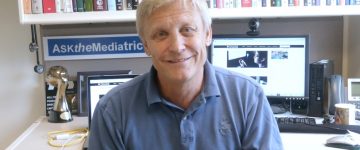 The Mediatrician Speaks – Scary Video Games
-
Michael Rich, MD, MPH of Boston Children's Hospital, Harvard Medical School and Harvard T.H. Chan School of Public Health is "The Mediatrician". In this episode, the Mediatrician talks about how some video games can cause children to become afraid and have nightmares. He encourages parents to know the games that their children are playing and... Read more »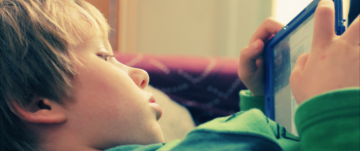 Media Moment: Sparring over Screen Time
-
Dear Reader, Welcome to another Media Moment! This month, Gina Sheesley, a freelance writer and mother of two living in Kentucky, shares how she explains screen time limits to her nine-year-old son. These stories are meant to help create a village square of commiserating and co-celebrating the many ways media intersect with the lives of... Read more »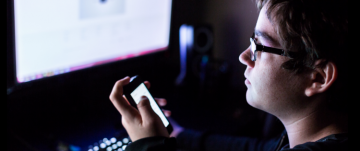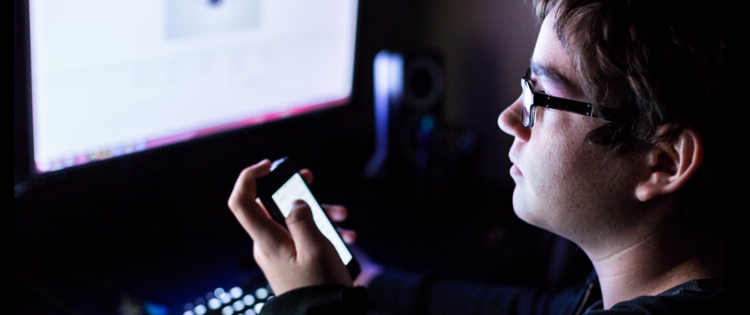 I'm 20 and addicted to the Internet, what should I do?
-
Q: 
I'm a 20 year old male struggling with internet addiction. It has been ruining my life socially, academically, and personally. I want to break this addiction but I don't know how. I've turned towards using programs to block websites and use complicated passwords to lock myself out of disabling the program but I always find a way... Read more »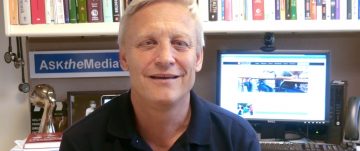 The Mediatrician Speaks – Setting Media Rules for School
-
Michael Rich, MD, MPH of Boston Children's Hospital, Harvard Medical School and Harvard T.H. Chan School of Public Health is "The Mediatrician". In this episode, the Mediatrician talks about starting the school year off right by knowing the rules your child's school has for media use, and by setting up healthy rules for using media... Read more »