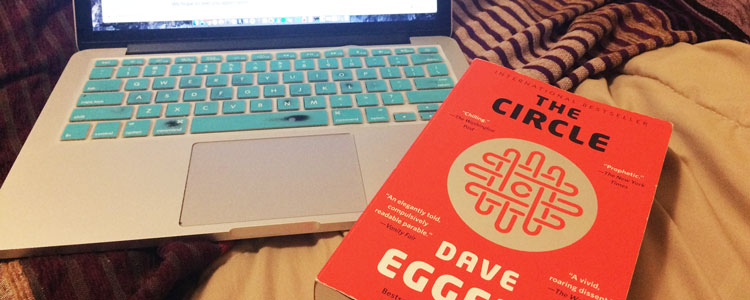 Media Moment: Taking a Look in the Mirror
-
Dear Reader, Welcome to another Media Moment! This month, Anna Miller, the Media Coordinator at the Center for Young Women's Health at Boston Children's Hospital, shares how her interpretation of Dave Egger's book, The Circle helped her set goals for using media more mindfully. These stories are meant to help create a village square of... Read more »
---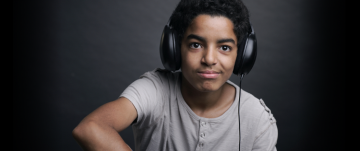 How can I get my 14-year-old to stop singing the same pop song over and over again?
-
Q: My 14 year old son keeps singing Ed Sheeran's Shape of You, around the house, in the car, at the dinner table, etc. He loves to sing and was just accepted into his new high school's elite chorale group for next year. While I want to support his creative endeavors, I also recognize that singing Shape... Read more »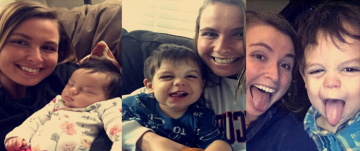 Media Moment: Our FaceTime Family
-
Dear Reader, Welcome to another Media Moment! This month, Sarah Gillis, the Associate Administrator at CMCH, shares how video chatting with her family helps maintain their close relationships with each other. These stories are meant to help create a village square of commiserating and co-celebrating the many ways media intersect with our lives and the... Read more »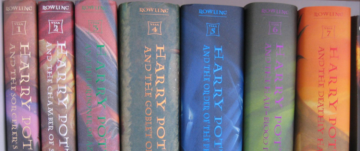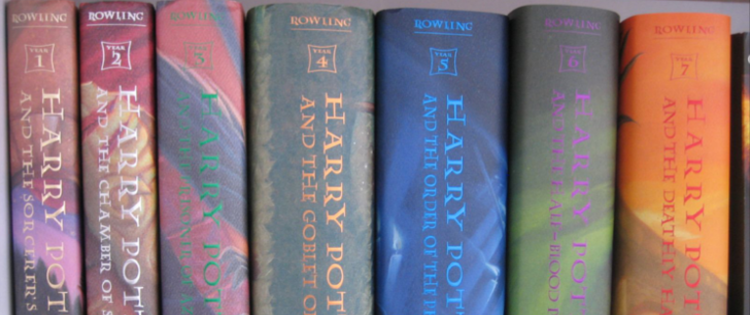 Is it ok to read the Harry Potter books to my 10 and 7-year-old and watch the movies?
-
Q: I have been reading the Harry Potter series to my children ages 10 and 7. We've read the first and second book and watched the corresponding movies. Both my kids love the series and want to continue reading and watching. I've read a lot of varying opinions about the age-appropriateness of both the books... Read more »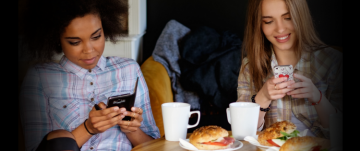 Can media use cause teens to be unhappy with their bodies and contribute to eating disorders?
-
Q: You have mentioned research showing that using certain media can make teens sad and/or anxious and that there are also studies linking negative feelings to unhealthy eating habits. Therefore, do you think that negative feelings resulting from teens' media use, as opposed to real-life events, can lead to unhealthy eating behaviors? ~  Starving for Approval, USA... Read more »