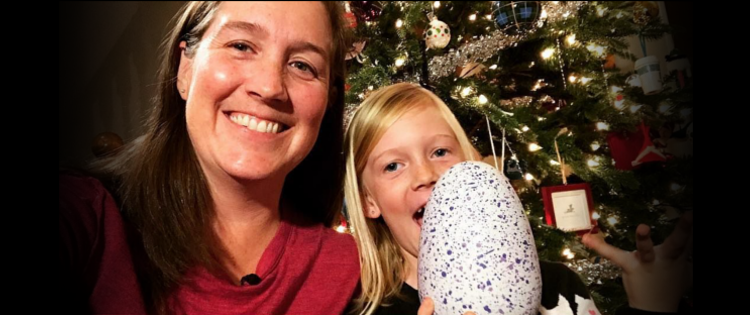 Media Moment: Spin Master and Mastering Spin
-
Dear Reader, Welcome to another Media Moment! This month, Gina Sheesley, a freelance writer and mother of two living in Kentucky, shares how she dealt with her 8-year-old daughter's media-fueled desire for a popular holiday toy and used the experience to talk about advertising. These stories are meant to help create a village square of... Read more »
---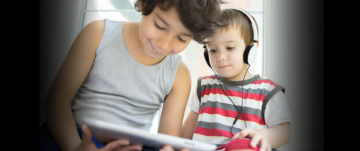 Does Listening to Classical Music Distract Kids from Learning?
-
Q: I love listening to classical music and believe that it helps me quiet my thinking and focus. I often have it on, even while my 8 and 7-year-olds are doing their homework. My question is, does classical music distract from their learning? ~ Baffled about Bach, Fort McMurray, Alberta Canada A: This is a... Read more »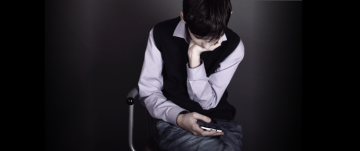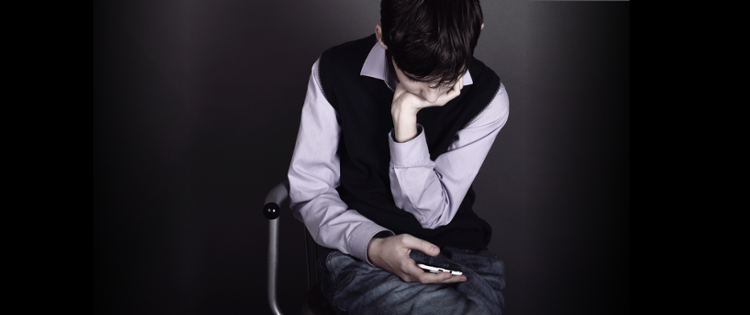 My 12-year-old son searched for "son and mother sex videos" online. What should I do?
-
Q: My 12-year old son is insecure due to the fighting in our country, Syria. We've had to move several times and my son expresses concern over losing me or his father, but mostly me. If I am in another room for a while, he will call from his own room, just to hear my... Read more »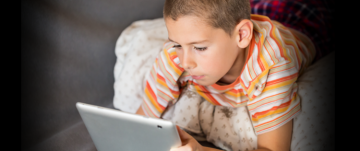 I'm worried that my 6-year-old will be picked on for the kiddie TV shows he watches. What should I do?
-
Q: My 6-year-old-son loves to watch shows for younger kids, his favorite show is Paw Patrol which he will watch repeatedly. He has Global Development Delay, and may also have ADHD. I've spoken with his pediatrician about the shows he watches and she said that if he likes shows and toys geared towards younger children... Read more »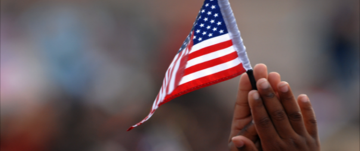 Media Moment: What the World Needs Now
-
Dear Reader, At the close of our presidential election, many of us are left with questions about how to talk about what children have seen and heard during the political campaign and how we can explain the outcome to them. In this Media Moment, I share my thoughts and reflections and welcome you to do... Read more »