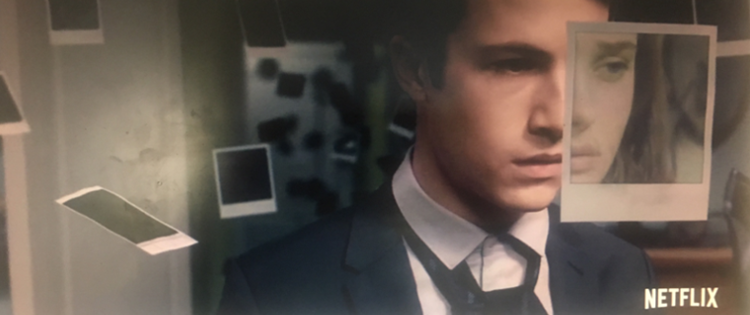 Is it ok to let my child watch the second season of 13 Reasons Why?
-
Q: My fourteen-year-old wants to watch the new season of 13 Reasons Why. Although she read the book, I didn't allow her to watch the first season, given the controversy surrounding its depiction of suicide. I'm thinking that it might be ok for her to watch now that she is in high school and because... Read more »
---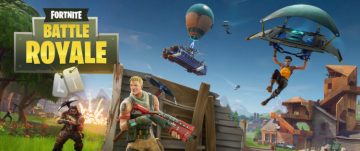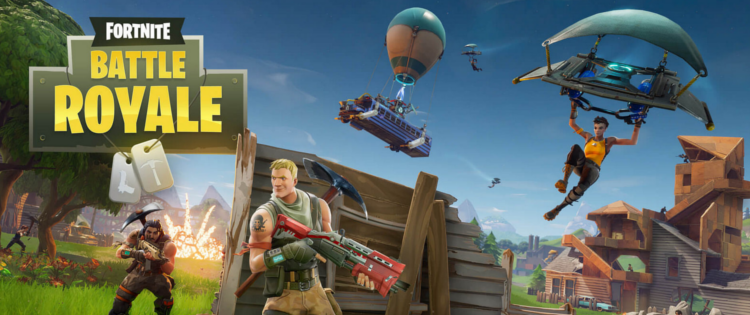 What should I know about Fortnite – is it ok for kids to play?
-
Q: Can you please offer guidance on Fortnite? It seems to be all that kids 11-14 are doing these days. I do not allow my children to play, but saw my godson play and was horrified – the guns all look real, but the deaths show no blood. As a person who grew up in... Read more »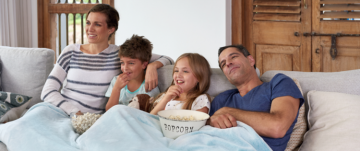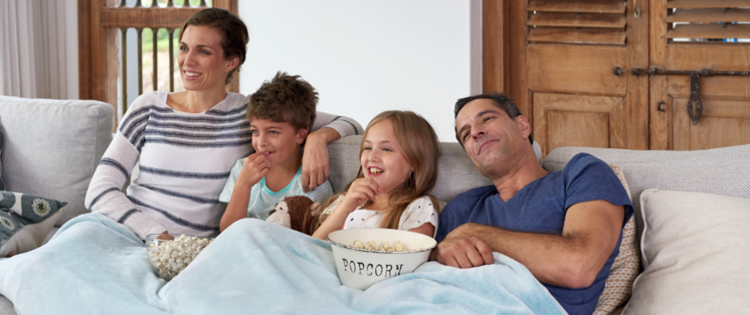 Should I be concerned about my kids seeing smoking scenes in movies?
-
Q: I've seen news stories about the dangers of kids seeing smoking in movies. I'm a bit confused, as I no longer thought smoking was really an issue, especially in kids' movies (G, PG, PG-13) and that smoking in general, is on the decline. Is this something I should still be concerned about when I... Read more »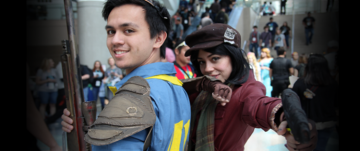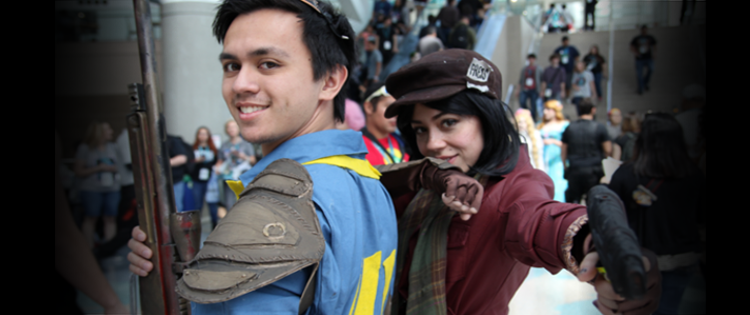 I'm concerned about my 21-year-old making wooden guns for her cosplay costume based on a violent video game character – what should I do?
-
Q: My 21-year-old daughter and her 26-year-old boyfriend are making wooden replica guns and other weapon accessories for a cos-play convention based on the action video game, "Fallout 4". I expressed my concerns about these games and how they can affect young peoples' behavior and views on violence. My daughter's response – of course – was... Read more »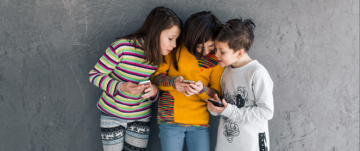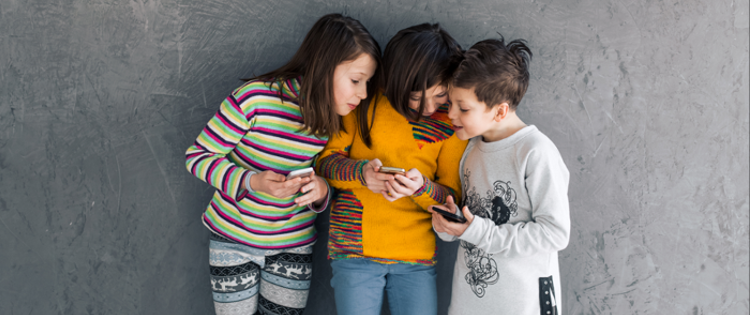 Should I let my children use Facebook's Messenger Kids app?
-
Q: I recently read about Facebook's new messenger app for kids. My kids, who are 6 and 9, have their own smartphones and currently use them for calling/texting only (I think). We've avoided using social media apps, as I worry about the content and protecting their privacy. Is Facebook's new app a good "gateway" app for... Read more »