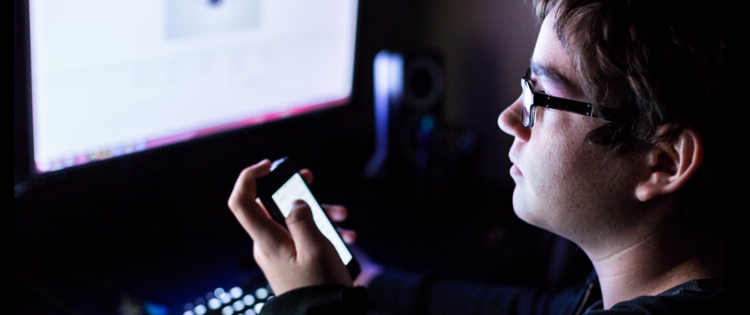 I'm 20 and addicted to the Internet, what should I do?
-
Q: 
I'm a 20 year old male struggling with internet addiction. It has been ruining my life socially, academically, and personally. I want to break this addiction but I don't know how. I've turned towards using programs to block websites and use complicated passwords to lock myself out of disabling the program but I always find a way... Read more »
---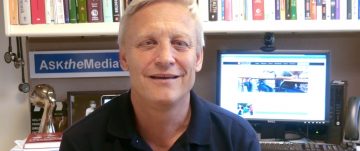 The Mediatrician Speaks – Setting Media Rules for School
-
Michael Rich, MD, MPH of Boston Children's Hospital, Harvard Medical School and Harvard T.H. Chan School of Public Health is "The Mediatrician". In this episode, the Mediatrician talks about starting the school year off right by knowing the rules your child's school has for media use, and by setting up healthy rules for using media... Read more »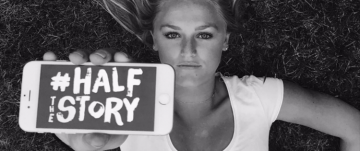 My #HalfTheStory
-
Dear Reader, Welcome to another Media Moment! This month, Jacqueline Boudreau, a student at the University of Southern California, shares her experience learning that social media posts often only tell part of the story. These stories are meant to help create a village square of commiserating and co-celebrating the many ways media intersect with the lives... Read more »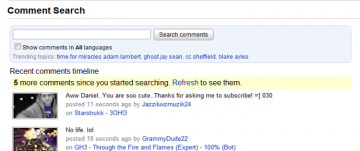 How can I protect my child from inappropriate comments online?
-
Q: How do you deal with racism, vulgarity, and hatred found in comment sections, even on websites hosting material that is appropriate for my child like YouTube or educational coding websites? ~Troll Fighter, Grand Rapids, MI A: Dear TF, This is a great question, and one I'm sure anyone who has ever scrolled through an online... Read more »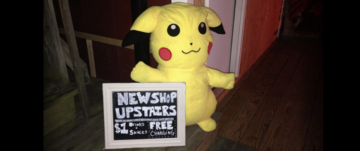 Pokémon in Occoquan: A Love/Hate Relationship
-
Dear Reader, Welcome to another Media Moment! This month, Katy Nicholson, an NH native living in Northern Virginia and working for the marketing department of a public transportation agency, shares her experience with Pokémon Go in the tiny, historic town of Occoquan. These stories are meant to help create a village square of commiserating and... Read more »