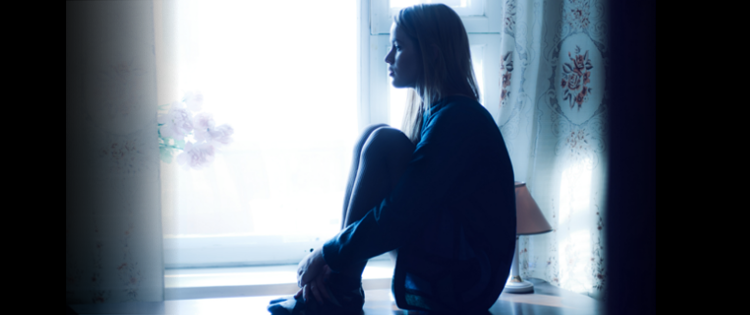 I'm 14 and masturbate on webcam for strangers, how can I stop?
-
Q: I'm 14 and have had this bad habit for a while now, almost a year; I masturbate on webcam for total strangers. My mom's caught me before, but that didn't stop me. But now it's taken control of my life. Like last week, on the last day of school, I masturbated in the boys'... Read more »
---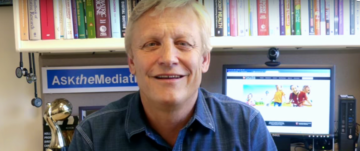 The Mediatrician Speaks – Pokémon Go!
-
Michael Rich, MD, MPH of Boston Children's Hospital, Harvard Medical School and Harvard T.H. Chan School of Public Health is "The Mediatrician". In this episode, the Mediatrician talks about the risks and benefits of playing the popular mobile game, Pokémon Go. For more information and to submit your questions please visit Ask the Mediatrician.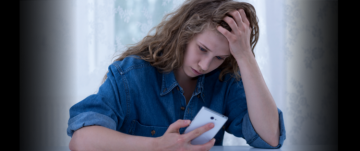 Do today's media play a role in teen anxiety and depression?
-
Q: I am working on a project about adolescents in this century. I am curious why there are so many more cases of anxiety and depression within teenage groups these days. Do media play a role in this? Have antidepressants and anxiety medications helped or hurt youth? ~ Stressed Or Saddened, USA A: Dear SOS, Depression... Read more »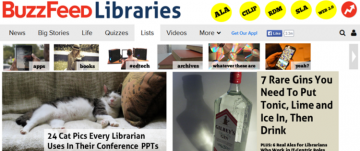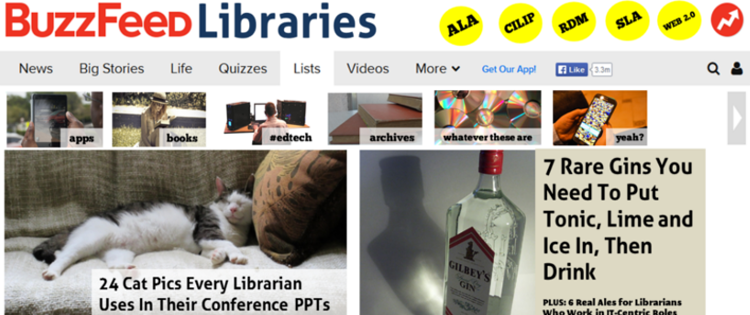 Media Moment: BuzzFeed Takes the Lead
-
Dear Reader, Welcome to another Media Moment! This month, Kristina Folta, a current student at Pomona college and intern at CMCH, shares her experience talking about important real world issues with her younger sister after watching BuzzFeed videos on YouTube. These stories are meant to help create a village square of commiserating and co-celebrating the... Read more »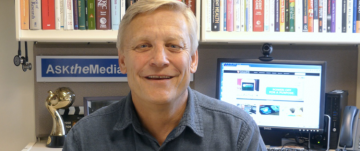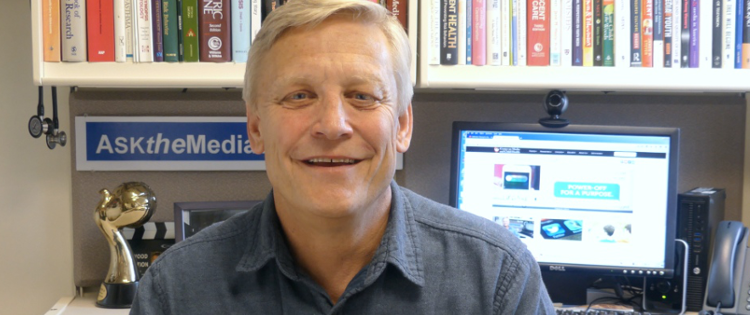 The Mediatrician Speaks – May is Mental Health Month!
-
Michael Rich, MD, MPH of Boston Children's Hospital, Harvard Medical School and Harvard T.H. Chan School of Public Health is "The Mediatrician". In this episode, the Mediatrician talks about May being National Mental Health Month and encourages us to do activities we enjoy. He also discusses how to boost our happiness by balancing our tech... Read more »