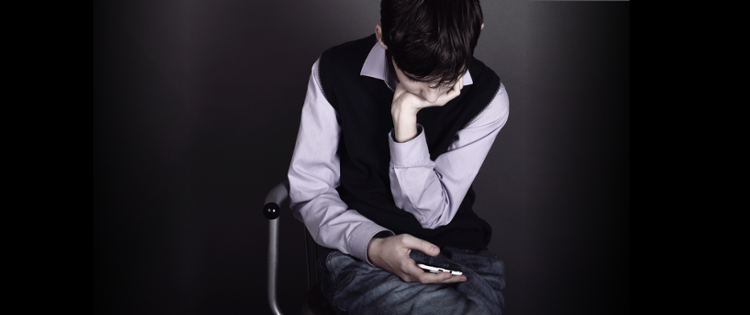 My 12-year-old son searched for "son and mother sex videos" online. What should I do?
-
Q: My 12-year old son is insecure due to the fighting in our country, Syria. We've had to move several times and my son expresses concern over losing me or his father, but mostly me. If I am in another room for a while, he will call from his own room, just to hear my... Read more »
---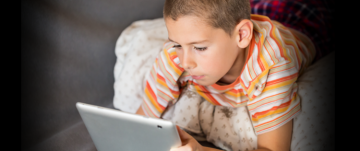 I'm worried that my 6-year-old will be picked on for the kiddie TV shows he watches. What should I do?
-
Q: My 6-year-old-son loves to watch shows for younger kids, his favorite show is Paw Patrol which he will watch repeatedly. He has Global Development Delay, and may also have ADHD. I've spoken with his pediatrician about the shows he watches and she said that if he likes shows and toys geared towards younger children... Read more »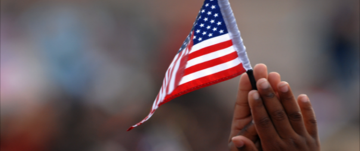 Media Moment: What the World Needs Now
-
Dear Reader, At the close of our presidential election, many of us are left with questions about how to talk about what children have seen and heard during the political campaign and how we can explain the outcome to them. In this Media Moment, I share my thoughts and reflections and welcome you to do... Read more »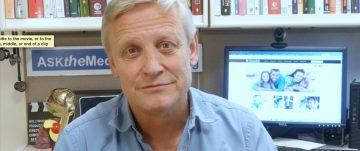 The Mediatrician Speaks – New Guidelines About Media Use From The American Academy of Pediatrics
-
Michael Rich, MD, MPH of Boston Children's Hospital, Harvard Medical School and Harvard T.H. Chan School of Public Health is "The Mediatrician". In this episode, the Mediatrician discusses the American Academy of Pediatrics' new recommendations for parents when it comes to children's media use. For more information and to submit your questions please visit Ask... Read more »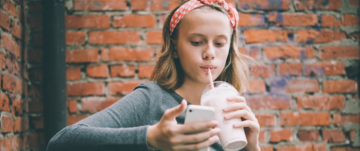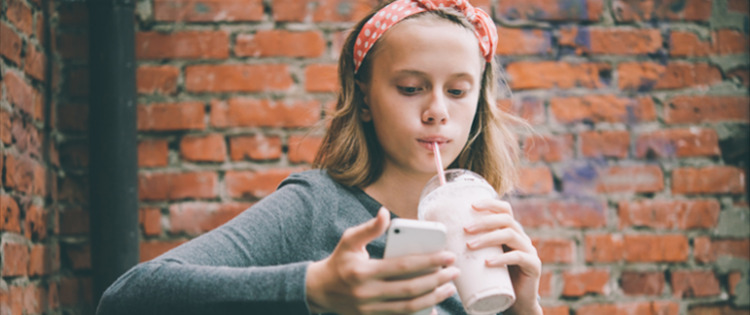 Should I let my tween use the Kik messenger app?
-
Q: Would you allow an 11-year-old child to use the Kik app? I say "no", but would like to know your thoughts – thanks! ~ Kik Me, Annapolis, MD A: Dear KM, Parenting in the 21st Century includes deciding how to manage children's screen media use, which means many different decisions about issues from television... Read more »