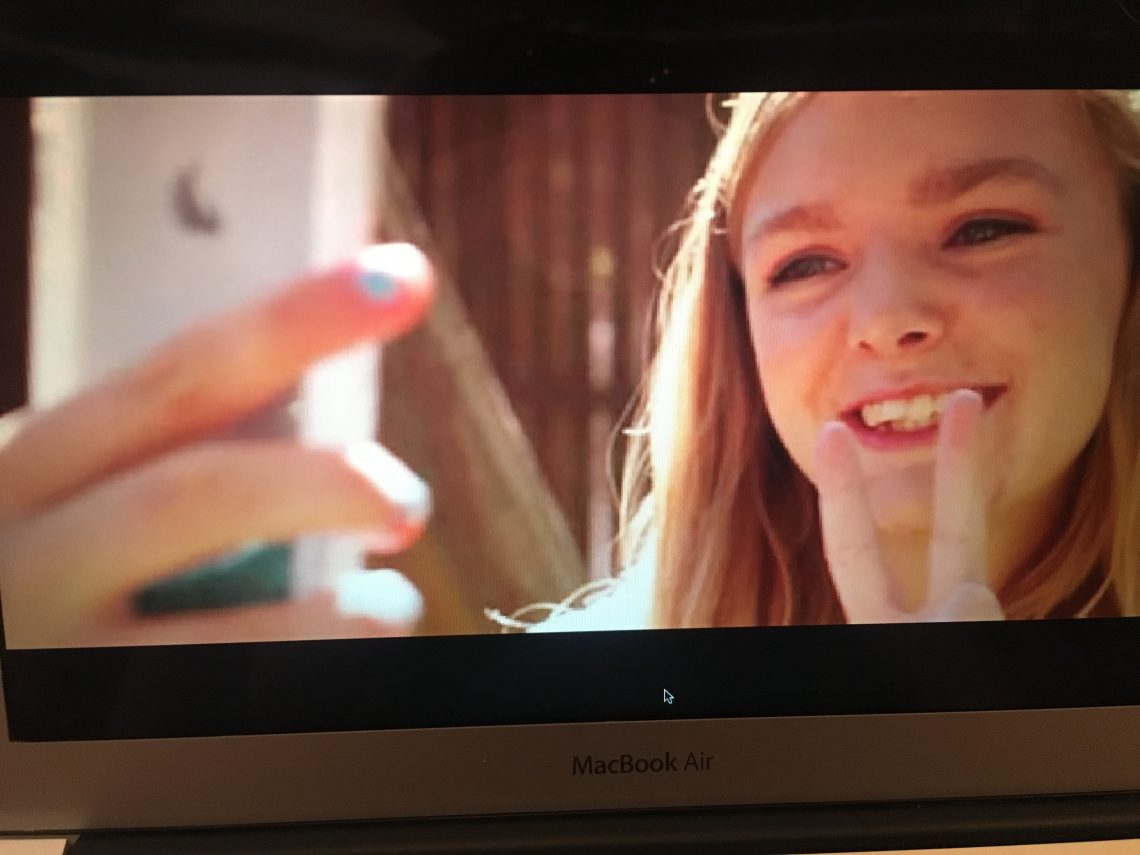 Should I take my eighth grader to see the R-rated movie, Eighth Grade?
-
Q: I've heard a lot of wonderful things about the new movie, Eighth Grade and my daughter, who is an eighth grader this school year has been asking to see it. I'd like to take her, but am worried and a bit confused by the movie's R-rating. Is it ok for her to see it?... Read more »
---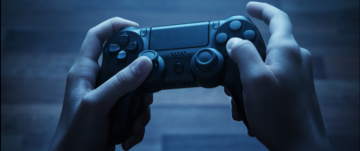 How do I know if my tween has "gaming disorder"?
-
Es En Espanol Q: I recently read that the World Health Organization has added Gaming Disorder as a mental health diagnosis in the International Classification of Diseases and am concerned about my son's gaming. As soon as he comes home from school, he games online with his internet friends until we have to force him to... Read more »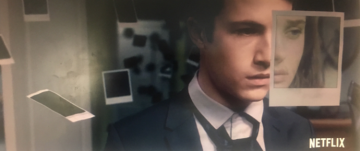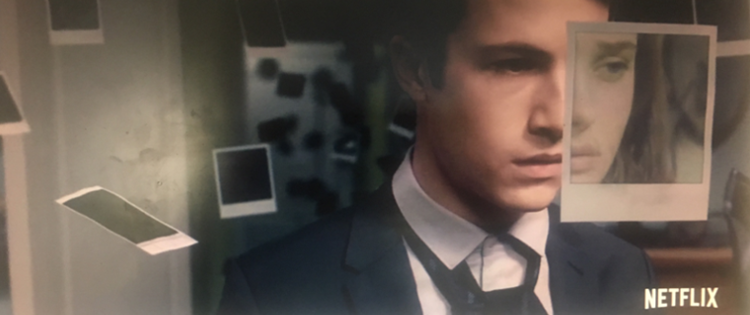 Is it ok to let my child watch the second season of 13 Reasons Why?
-
Q: My fourteen-year-old wants to watch the new season of 13 Reasons Why. Although she read the book, I didn't allow her to watch the first season, given the controversy surrounding its depiction of suicide. I'm thinking that it might be ok for her to watch now that she is in high school and because... Read more »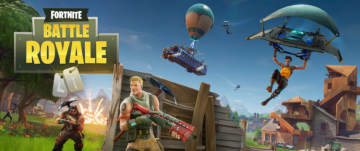 What should I know about Fortnite – is it ok for kids to play?
-
Q: Can you please offer guidance on Fortnite? It seems to be all that kids 11-14 are doing these days. I do not allow my children to play, but saw my godson play and was horrified – the guns all look real, but the deaths show no blood. As a person who grew up in... Read more »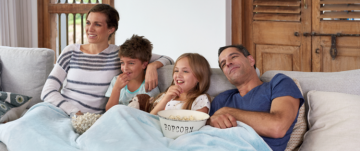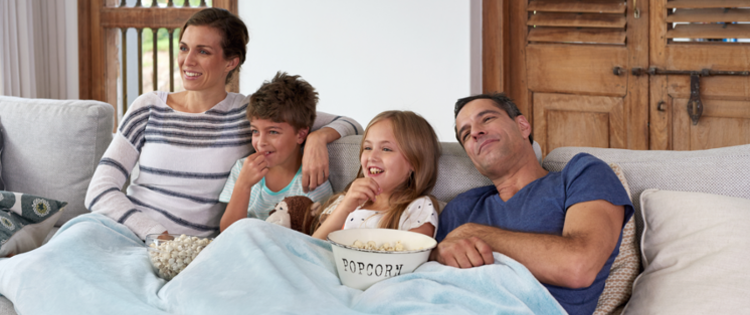 Should I be concerned about my kids seeing smoking scenes in movies?
-
Q: I've seen news stories about the dangers of kids seeing smoking in movies. I'm a bit confused, as I no longer thought smoking was really an issue, especially in kids' movies (G, PG, PG-13) and that smoking in general, is on the decline. Is this something I should still be concerned about when I... Read more »