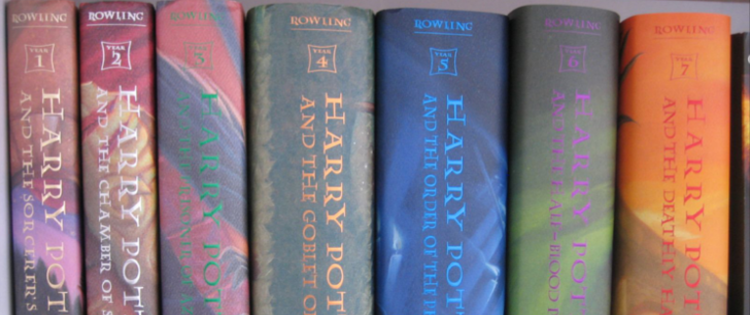 Is it ok to read the Harry Potter books to my 10 and 7-year-old and watch the movies?
-
Q: I have been reading the Harry Potter series to my children ages 10 and 7. We've read the first and second book and watched the corresponding movies. Both my kids love the series and want to continue reading and watching. I've read a lot of varying opinions about the age-appropriateness of both the books... Read more »
---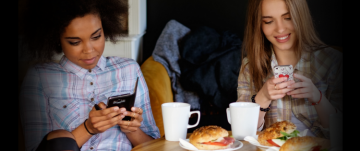 Can media use cause teens to be unhappy with their bodies and contribute to eating disorders?
-
Q: You have mentioned research showing that using certain media can make teens sad and/or anxious and that there are also studies linking negative feelings to unhealthy eating habits. Therefore, do you think that negative feelings resulting from teens' media use, as opposed to real-life events, can lead to unhealthy eating behaviors? ~  Starving for Approval, USA... Read more »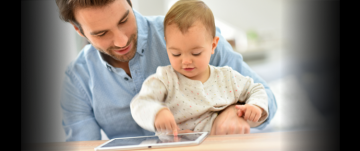 Is it ok for me to read books to my baby on a tablet?
-
Q: My child is 13 months old and loves reading books. She is below the 24 month suggested age for screen time recommended by the American Academy of Pediatrics. Is it ok to read books with her on the iPad? ~ iPerplexed, USA A: Dear iPerplexed, This is a wonderful question and one that many parents... Read more »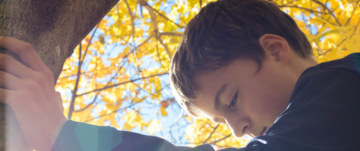 Let's get off the Moral High Ground: Tech-Distraction is a Human Problem, Not Just a Kid's Issue
-
Dear Reader, Welcome to another Media Moment! This month, Devorah Heitner, author of Screenwise: Helping Kids Thrive (and Survive) in Their Digital World, and founder of Raising Digital Natives, shares her recommendations for helping children focus and avoid digital distractions. These stories are meant to help create a village square of commiserating and co-celebrating the many... Read more »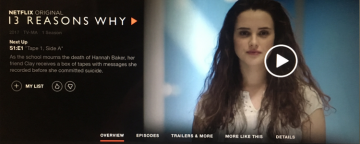 Should I let my child watch the Netflix show, 13 Reasons Why?
-
Q: My daughter is 13 and an eighth grader in middle school. Her friends have recently become obsessed with the Netflix show, 13 Reasons Why. I haven't read the book or watched the show, but have been seeing a few news articles that worry that the show may be dangerous for kids to watch graphic depictions... Read more »