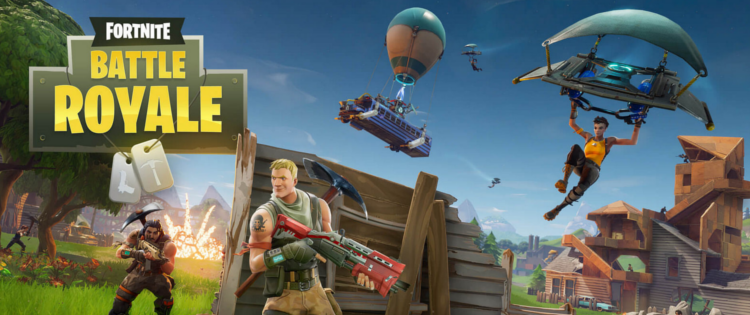 What should I know about Fortnite – is it ok for kids to play?
-
Q: Can you please offer guidance on Fortnite? It seems to be all that kids 11-14 are doing these days. I do not allow my children to play, but saw my godson play and was horrified – the guns all look real, but the deaths show no blood. As a person who grew up in... Read more »
---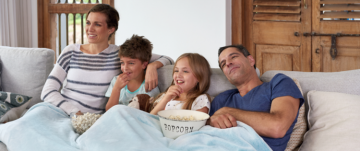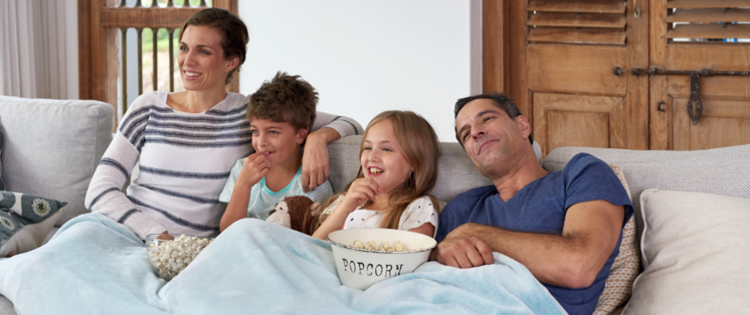 Should I be concerned about my kids seeing smoking scenes in movies?
-
Q: I've seen news stories about the dangers of kids seeing smoking in movies. I'm a bit confused, as I no longer thought smoking was really an issue, especially in kids' movies (G, PG, PG-13) and that smoking in general, is on the decline. Is this something I should still be concerned about when I... Read more »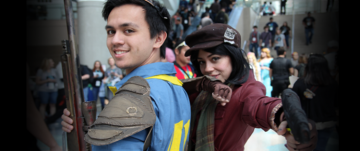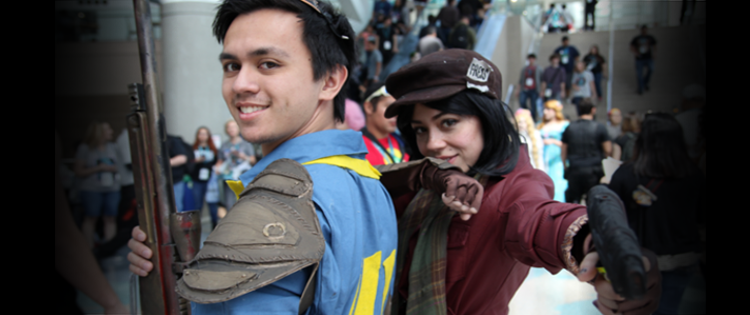 I'm concerned about my 21-year-old making wooden guns for her cosplay costume based on a violent video game character – what should I do?
-
Q: My 21-year-old daughter and her 26-year-old boyfriend are making wooden replica guns and other weapon accessories for a cos-play convention based on the action video game, "Fallout 4". I expressed my concerns about these games and how they can affect young peoples' behavior and views on violence. My daughter's response – of course – was... Read more »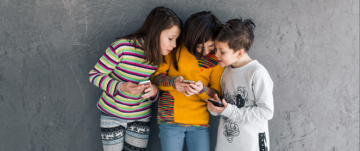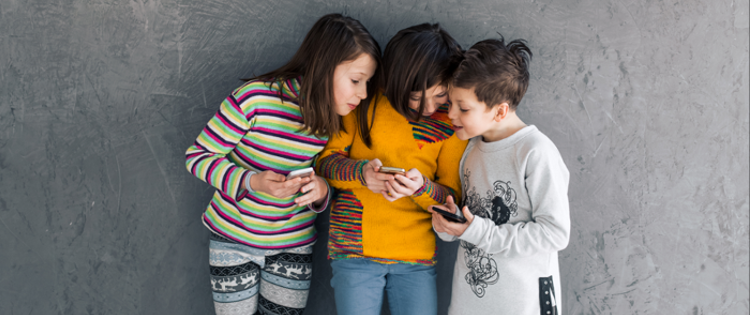 Should I let my children use Facebook's Messenger Kids app?
-
Q: I recently read about Facebook's new messenger app for kids. My kids, who are 6 and 9, have their own smartphones and currently use them for calling/texting only (I think). We've avoided using social media apps, as I worry about the content and protecting their privacy. Is Facebook's new app a good "gateway" app for... Read more »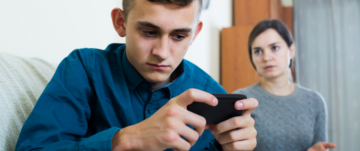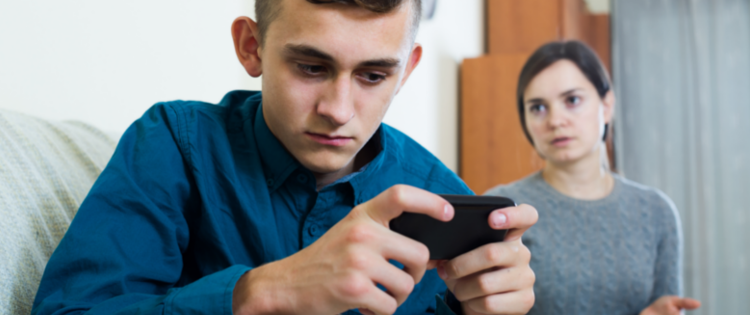 How can I help my teen focus and stop procrastinating with media?
-
Q: My 17 year-old son spends 4-5 hours at a time on YouTube, clicking endlessly from one sports comedy show to another. He is doing okay in high school, but will binge-watch or follow links from site to site until the wee hours. I can't get him to put the phone or laptop down. I... Read more »