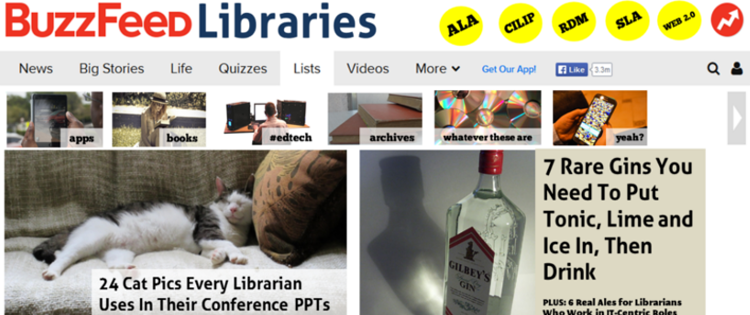 Media Moment: BuzzFeed Takes the Lead
-
Dear Reader, Welcome to another Media Moment! This month, Kristina Folta, a current student at Pomona college and intern at CMCH, shares her experience talking about important real world issues with her younger sister after watching BuzzFeed videos on YouTube. These stories are meant to help create a village square of commiserating and co-celebrating the... Read more »
---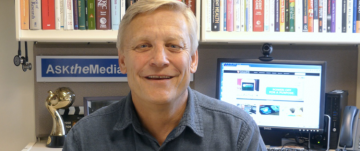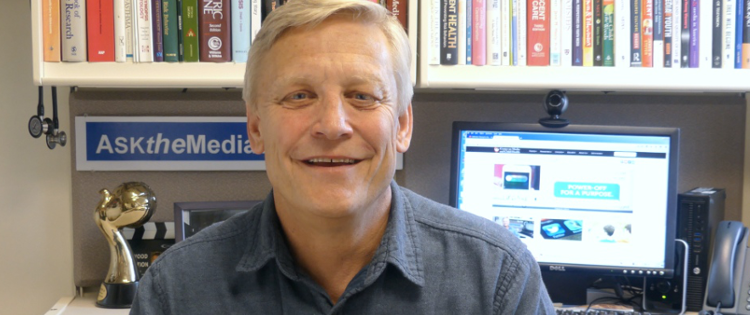 The Mediatrician Speaks – May is Mental Health Month!
-
Michael Rich, MD, MPH of Boston Children's Hospital, Harvard Medical School and Harvard T.H. Chan School of Public Health is "The Mediatrician". In this episode, the Mediatrician talks about May being National Mental Health Month and encourages us to do activities we enjoy. He also discusses how to boost our happiness by balancing our tech... Read more »
My three-year-old is obsessed with the YouTube Kids app, what should I do?
-
Q: My three-year-old daughter is obsessed with watching YouTube Kids on my phone. What can I do to stop this? ~ R You(Tube) Kidding, Arlington, VA A: Dear R, Stopping your daughter from watching YouTube Kids is easy, although may require you to deal with protests from your daugther. She is 3. YouTube Kids has... Read more »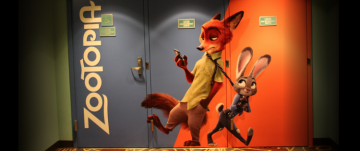 Media Moment: Zootopia, a utopian movie experience for my family.
-
Dear Reader, Welcome to another Media Moment! This month, Mary Shertenlieb, a former TV and film content screener and mother of two, shares her experience watching Zootopia with her two boys and her appreciation of movies that entertain and inform both children and adults. These stories are meant to help create a village square of... Read more »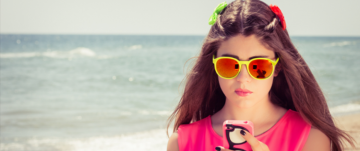 How should clinicians diagnose patients with "Internet Addiction"?
-
Q: I am a clinician who teaches psychiatry at a major medical school, where I lead a class on assessment and diagnosis of mental health and behavioral disorders. Recently my students asked me what kind of diagnosis one should give to designate Internet Addiction. What is the current understanding and clinical best practice? ~ Befuddled... Read more »