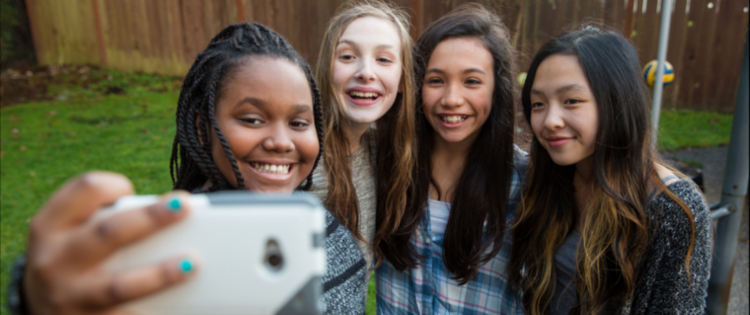 Should I be concerned about my teen's Finstagram (fake Instagram) account?
-
Q: My 16 year old daughter is obsessed with Instagram and constantly taking pictures to share on the app. I recently discovered that she has two accounts…one of which she calls her "Finstagram" and says she only allows her closest friends to follow her (I follow her on her more "popular" account). While I understand it's... Read more »
---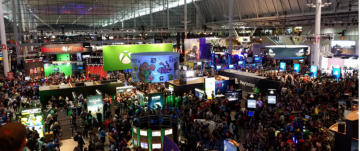 Media Moment: So Your Child Wants To Go To A Video Game Convention
-
Dear Reader, Welcome to another Media Moment! This month, Wesley Sanders, a post-doctoral fellow at the Boston VA Healthcare System and clinical psychology research affiliate of Boston University, shares how parents can better understand kids' gaming interests and learn ways to support their children's healthy media use by attending video game conventions with them. These... Read more »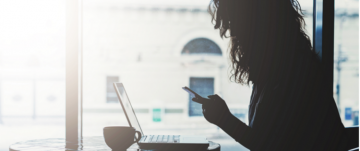 Can my teen be charged for a crime based on what she texts to her friends?
-
Q: I recently read that a young woman was convicted of involuntary manslaughter for texting a friend to kill himself.  I find this case incredibly concerning because the girl who was convicted was only 17 at the time and my own teens text each other in ways that could be easily misinterpreted. For example, my 16-year-old... Read more »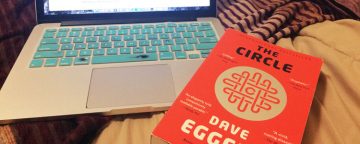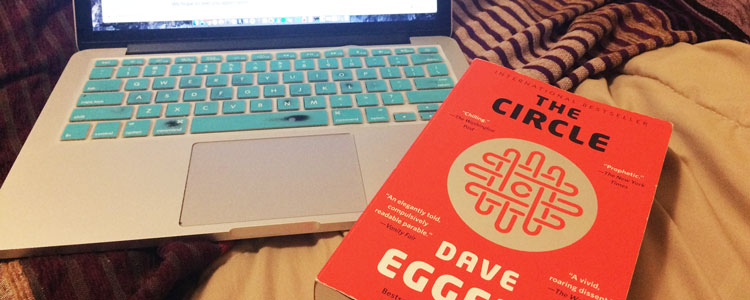 Media Moment: Taking a Look in the Mirror
-
Dear Reader, Welcome to another Media Moment! This month, Anna Miller, the Media Coordinator at the Center for Young Women's Health at Boston Children's Hospital, shares how her interpretation of Dave Egger's book, The Circle helped her set goals for using media more mindfully. These stories are meant to help create a village square of... Read more »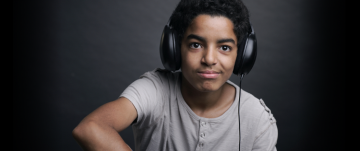 How can I get my 14-year-old to stop singing the same pop song over and over again?
-
Q: My 14 year old son keeps singing Ed Sheeran's Shape of You, around the house, in the car, at the dinner table, etc. He loves to sing and was just accepted into his new high school's elite chorale group for next year. While I want to support his creative endeavors, I also recognize that singing Shape... Read more »