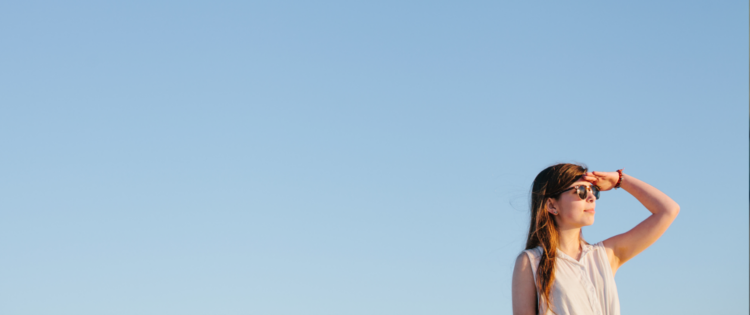 CMCH wishes Lauren Rubenzahl all the best!
-
It's the end of an era for CMCH: We are saying goodbye to our valued colleague and friend, Lauren Rubenzahl. For the past 8 years, Lauren has been an integral part of the CMCH team, making significant contributions to all aspects of our translation, investigation, and innovation initiatives. Lauren has been key in supporting the... Read more »
---

CMCH and Digital Trust Partnership
-
The Center on Media and Child Health (CMCH) has received a grant from the Digital Trust Foundation for a project within the foundation's Privacy Education for Youth initiative. Led by a team of researchers at CMCH, the Privacy is as Privacy Does: Bringing Evidence-Based Behavior Change Strategy to Digital Safety report will provide a solid,... Read more »

Teens Teach Doctors about Cystic Fibrosis through Video
-
A new study published in Patient Experience Journal, co-authored by Susan Horky, Laura E. Sherman, and two CMCH team members, Julie Polvinen and Dr. Michael Rich, describes using video narratives to learn about the illness experience of teens with Cystic Fibrosis (CF). According to this study, patients are the experts on living with illness and... Read more »

Be a Health Literacy Hero!
-
You may be asking yourself, "What is health literacy, and what in the world is a health literacy hero?" In short, health literacy happens only when a patient (and/or caregiver), and a health care provider truly understand one another; when there are no lingering doubts and no questions left unspoken or unanswered. In reality, there... Read more »

International Infection Prevention Week, October 19-25
-
There's a recognizable chill in the air, a crisp breeze ruffles your collar, and the leaves on the trees are changing colors. This can only mean one thing: fall is here, and winter is around the corner with flu season hot on its heels. It's natural that our minds turn to infection prevention, in preparation... Read more »