The New Year is symbolic of new beginnings, opportunities and chances to start fresh! To celebrate 2016, each member of the CMCH team came up with a "medialution", a resolution involving media that s/he hopes to accomplish throughout the year. We hope that our medialutions will inspire YOU and your family to come up with a few of your own. Please share them with us through comments on this post, and on social media using #medialution. Here's to a happy, healthy 2016!
~ The Mediatrician®
Michael Rich, Founder and Director
I will be more creative and pro-active in devising fun, engaging non-screen activities to do with my children.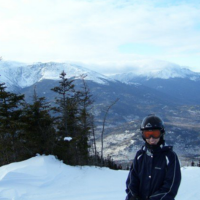 Kristelle Lavallee, Content Strategist
I hope to become more discerning about  my lyrical music choices. For example, I'd like to steer away from buying songs with lyrics that are degrading towards women or sung by Justin Bieber :)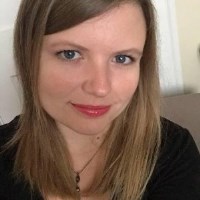 Jill R. Kavanaugh, Librarian
I hope to let go of my FOMO, and stop checking my phone if I happen to wake up in the middle of the night!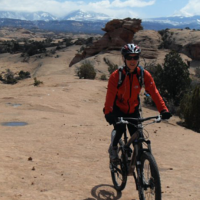 Leah Scandurra, Research Study Coordinator
That at least one of my media news sources be non-digital. I love TIME magazine, so I am vowing to read it only in print. Too much screen time for this girl lately :)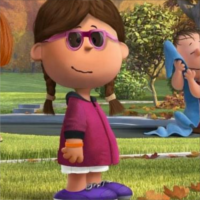 Julie Polvinen, Program Coordinator for Children's at Home
I will try to take less than a hundred photos at every event and be more in-the-moment, making visual memories in my mind.
Matt Roach, Manager
I hope to be able to spend more time outdoors enjoying my hobby of photography, and less time catching the latest movies on iTunes.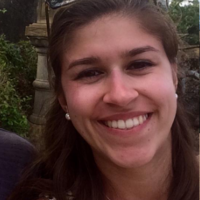 Stephanie Lucia, Administrative Associate
I hope to reduce my overall screen time use in the morning and evening during my commute.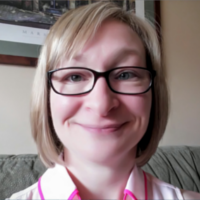 Susan Alden, Assistant Librarian
I sometimes have trouble falling to sleep if I've been using my computer before bedtime. I will add shutting down my computer before dinner as part of my healthy sleep hygiene routine.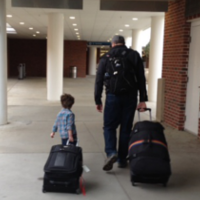 David Bickham, Research Scientist & Instructor of Pediatrics
When we fly with our kids we basically let them use our tablet and phone the whole time. Any other time we are waiting or traveling we work hard to engage with them without media. As my medialution, I want to have the 1st hour of any flight be screen free for me and the kids.
Kate Powell, Research Assistant
Watch less TV and read more on my nook (1 book per month).