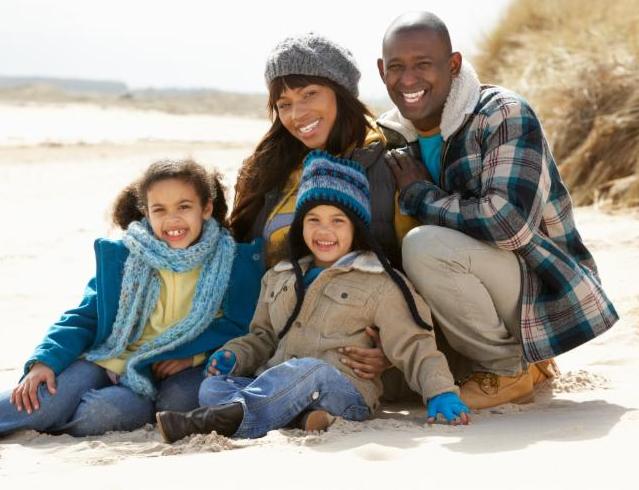 Our Top 5 Ask the Mediatrician posts of 2015
Each new year brings new media and technologies and questions about how they impact our society and our children. As we reflect back on 2015, we want to share with you the Mediatrician's most popular questions of year:

Below are our top 5 posts from this past year: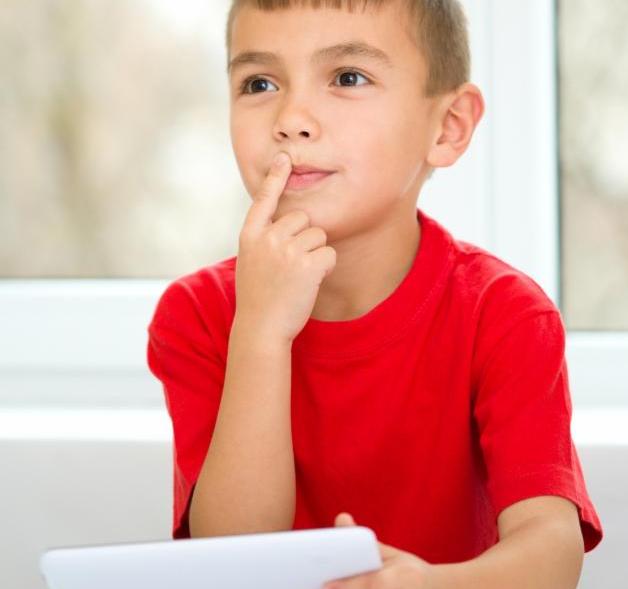 P A R E N T Q U E S T I O N S
What's Your Medialution?
Each of us at CMCH will be making a "medialution" (a resolution involving media use) we hope to keep throughout 2016. We'll be sharing ours throughout the rest of December through Ask the Mediatrician®, Facebook, and Twitter. We hope you will join us in welcoming the New Year with a healthy medialution of your own! Share it with us by posting a comment on our Facebook page or tweeting to us using #medialution. Happy New Year!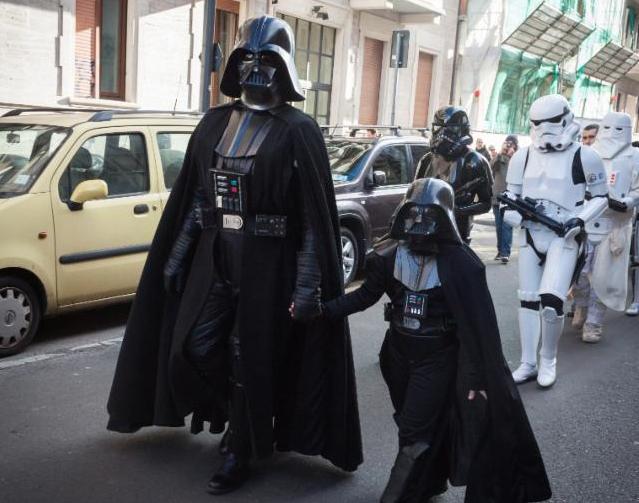 In a Galaxy Not too Far Away…

Are YOU taking your child to see the new Star Wars movie? One mother and former movie and TV content screener, shares her internal debate over whether or not she and her husband should take their 7 -year-old to see the PG-13 Star Wars: The Force Awakens.
Take a look at the full post and follow along every month at Ask The Mediatrician.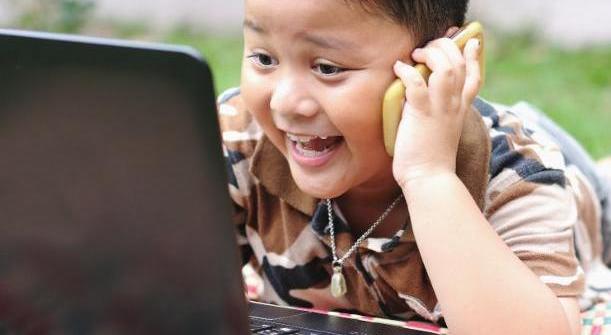 7 Ways Technology Can Torpedo Your Health
Dr. Michael Rich advises that mobile devices should not be the default activity for children. Read more.

A N N O U N C E M E N T S
See You in 2016!

Watch your inbox for our newly designed January Media Health Matters!